Campaigners unite against proposed overnight closure of health facility
11 July 2019, 11:24 | Updated: 11 July 2019, 11:26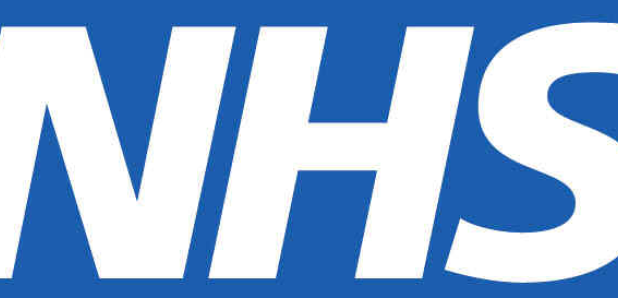 Protestors have been making their voices heard outside the Urgent Care Centre in Welwyn Garden City.
Holding banners and signs, they're campaigning against plans for the overnight closure of the facility.

The East and North Herts Clinical Commissioning Group says such measures are needed as it's barely used at that time - and resources would be better placed elsewhere.