Farm and Country Supplies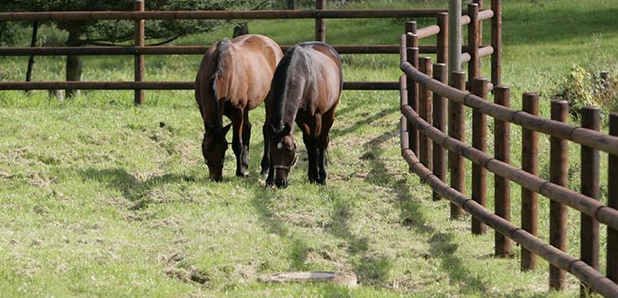 Farm & Country Supplies are a farm, fencing, smallholding and equine supplies company based in Epping, Essex.
Whatever you need, they can deal with your enquiry in a friendly and professional manner and will dispatch your order quickly and accurately. Their qualified and experienced staff can answer your questions on Animal Husbandry, Farming, Smallholding, Fencing or Equestrian care and can also give you expert advice direct from suppliers and manufacturers.
If it's secure fencing you are after they offer a variety of fencing, wire, gates, gateposts and gate hardware, along with accessories for smaller gates and doors all designed to provide exceptional build quality and practical design.
They offer delivery throughout Herts, Essex, Beds, Bucks, Suffolk, Cambs and London using their own vehicles or Nationally using carriers.
Find them:
The Dutch Barn, Bury Lane,
Epping, Essex CM16 5JA
Call 01992 578 496 / 0800 056 0002
Open Monday to Friday 8.00 - 5.30
Saturday 8.00 - 12.00