Jeffrey Daniels promises Shalamar's gigs will take you back to the 80s
16 November 2018, 17:52 | Updated: 3 January 2019, 17:17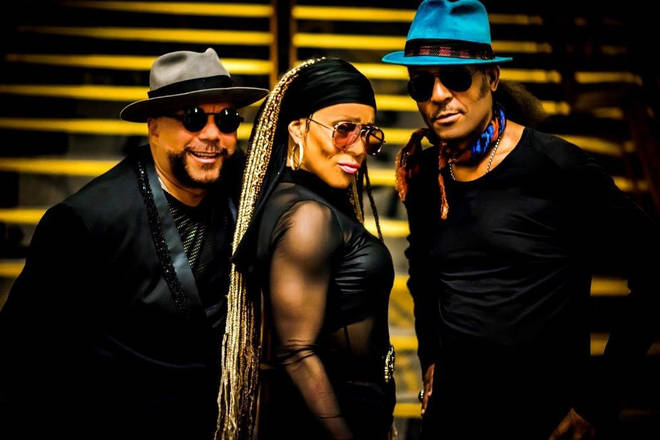 The Shalamar singer spoke to Heart 80s ahead of the band's two shows in London and Manchester later this month - and shared some of his favourite showbiz anecdotes from back in the day.
Shalamar aren't just bringing the hits to their UK shows... they're bringing the 80s back.
Speaking exclusively to Heart 80s before the band's two shows in Manchester and London later this month, Jeffrey Daniels said that in the modern world, Shalamar are more important than ever.
He said: "A Shalamar show gets people back to the heyday of what it was like to have a great night out.
"They get a chance to jump up and dance and have fun with the music as they don't do that in the clubs now.
"These days people just sit around, bobbing by their table, looking at the VIP area, and looking at who's in VIP, and buying the most expensive bottles...
"It's a totally different experience to when we were in the clubs. It wasn't 15 people doing and wearing the same thing, everyone was original.
"We used to have a lot of fun."
As Shalamar, Jeffrey and Howard Hewitt sold over 25 million records worldwide and collected more than 100 gold, silver and platinum awards.
Now joined by Carolyn Griffey – the daughter of Solar Records founder Dick Griffey - Shalamar are back playing all their iconic hits such as Night To Remember and Second Time Around, with just as much power and energy as almost forty years ago.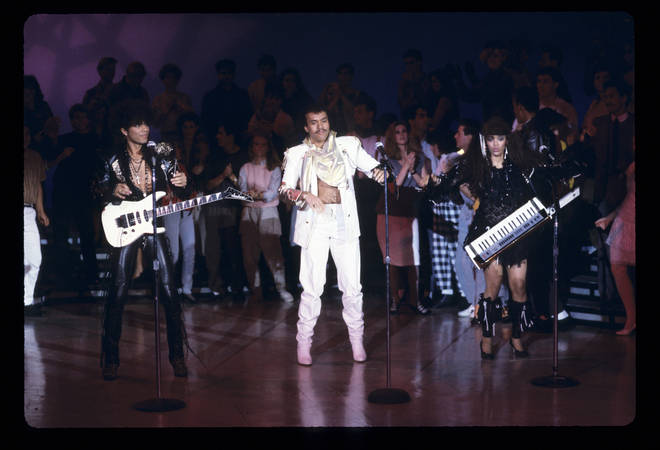 Praising the originality of the eighties, Jeffrey added that it wasn't just going out to experience music that changed - how people access it is also at the other end of the spectrum.
"Remember how we used to place the albums up against the wall or on the floor, the music was part of the core of the room?" he asked.
"The whole experience of going to a record store and going through racks, and going down the aisle, the atmosphere… this generation are losing all of this.
"They are sitting at home on their own looking at a screen and just scrolling for music."
Thankfully for the band, their fans aren't the type who see hearing music as an insular, isolated activity. The band regularly perform in the UK, with Jeffrey believing that their British supporters are some of the most passionate and loyal in the world.
He said: "We made such a big impact in the UK in the 80s, we had a lot of hits, but then Shalamar broke up unexpectedly and fans were like 'what happened?'
"There was a long period before we decided to get back together, but now we are reconnecting with our fans again. When we perform they bring out original album covers and CDs for us to sign."
Having this level of interaction reminds Jeffrey of the eighties, when you could go out clubbing and be rubbing shoulders with your musical heroes.
He recalled: "If you went to Camden Palace on a Thursday you'd see everyone who was on Top of the Pops that week. Echo and the Bunnymen, Marilyn, Steve Strange, Haysi Fantayzee, Wham…
"George Michael and Andrew Ridgely used to drive me home from the Camden Palace some nights.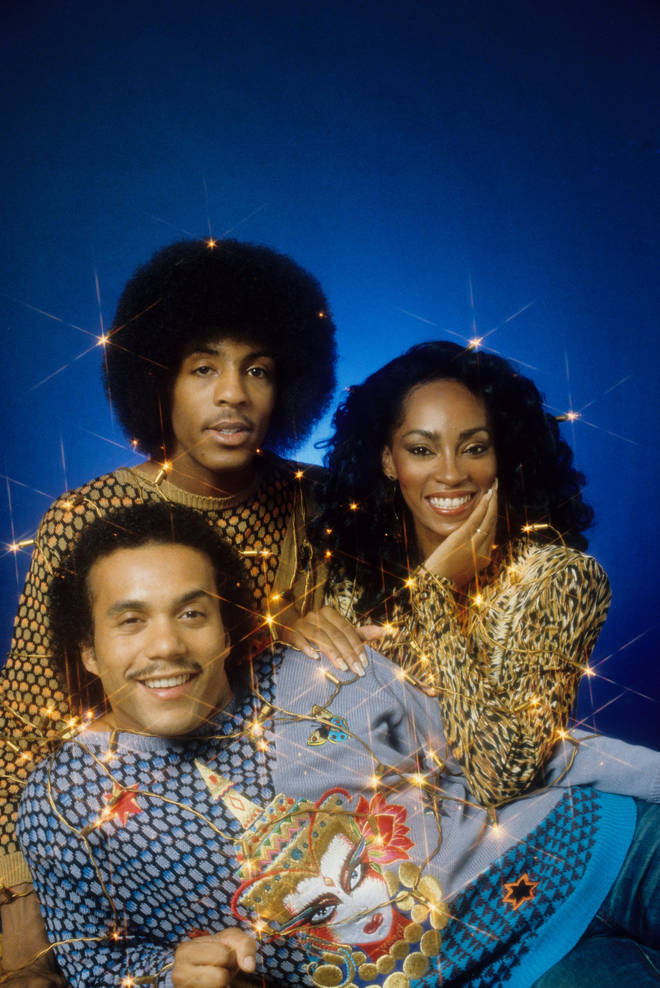 "On Saturdays we would go to the Wag club on Wardour Street and you'd see Nenah Cherry, Pepsi Riley from Wham, Sade, members of Spandau Ballet. I'd hang out with Thomas Dolby, and he took me to his house to show me how he was sampling music. One night he drove me out to a party being thrown by Duran Duran.
"Alison Moyet and I got together and recorded a song. Talking about it, makes me want to see if I can find it. She is amazing, and she's still got it."
While in London, Jeffrey will have the chance to explore his other passion, dancing.
Shalamar helped introduce body popping to the UK, and are credited for bringing street dance to the UK. Jeffrey also taught Michael Jackson how to moonwalk, and also choreographed his videos for Beat It and Bad.
He is hosting a special dance masterclass at Pineapple Studios in early December, and he can't wait to share some of his knowledge with interested young dancers.
Jeffrey said: "All these reality shows are taking away from the real groove and real feel of dancing, and that's what I'm taking them too.
"Afterwards we have a Q&A and I can advise them what to work towards to, or stay away from."
Shalamar play Sat, 24 Nov Indigo at The O2, London and Tue, 27 Nov O2 Ritz Manchester