Fans can't stop talking about Chris Hemsworth's bum after seeing THIS picture
25 October 2018, 16:46 | Updated: 25 October 2018, 17:34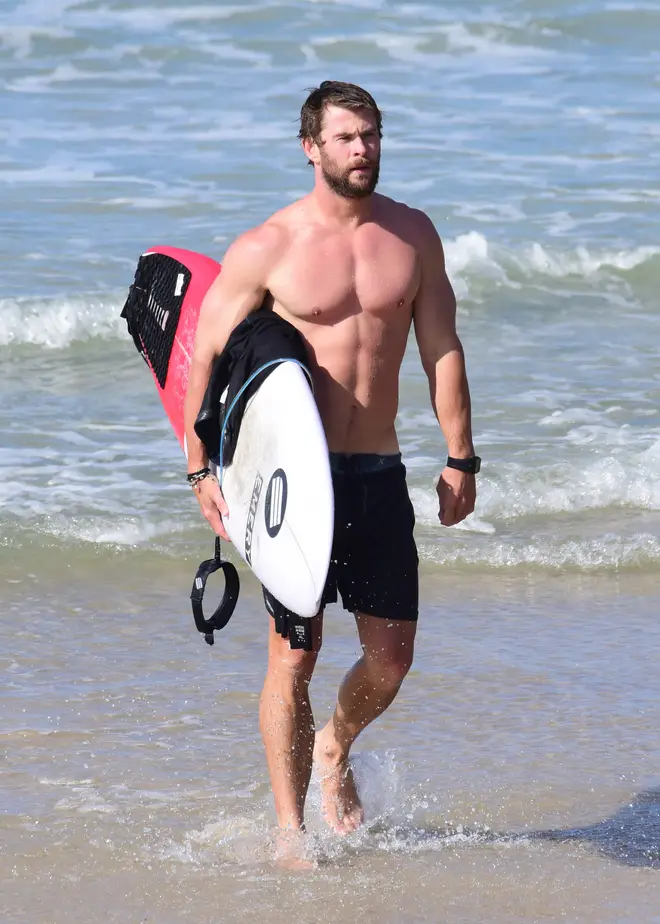 The chiselled actor has sent Twitter abuzz after his surfing trip went viral - what do you think of this cheeky angle?
Chris Hemsworth has left fans stunned after a picture of him surfing went viral thanks to his ridiculously round backside.
The 35-year-old actor was pictured hitting the waves in his home country of Australia and his skintight black swimsuit left little to the imagination.
Chris and his pert backside also had several social media users declaring their new interest in watersports thanks to the show-stopping display, while others were dubious if his perfectly round derriere was genuine.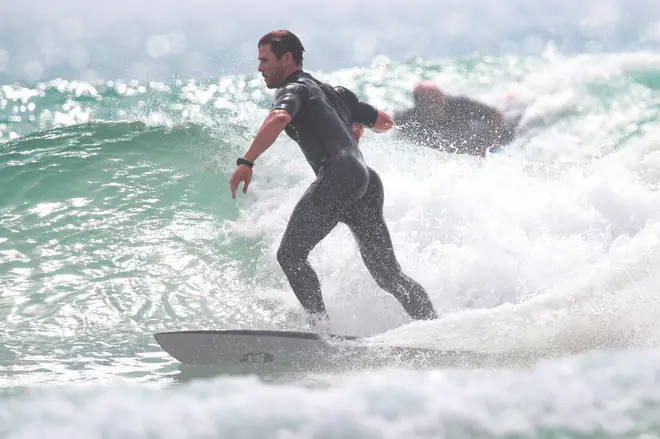 LET'S TAKE A CLOSER LOOK, SHALL WE?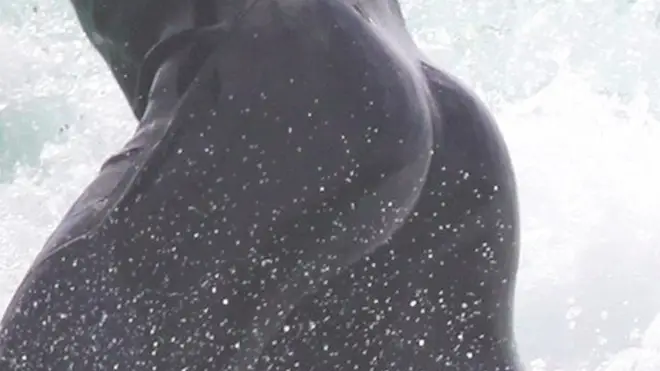 One social media user joked: "Chris Hemsworth has no business looking that damn thick while surfing. What is the reason!"
Another fan tweeted: "I just wanna take a minute to thank Chris Hemsworth's parents for taking him surfing growing up and inspiring his love and passion for it so now we all get to reap the benefits."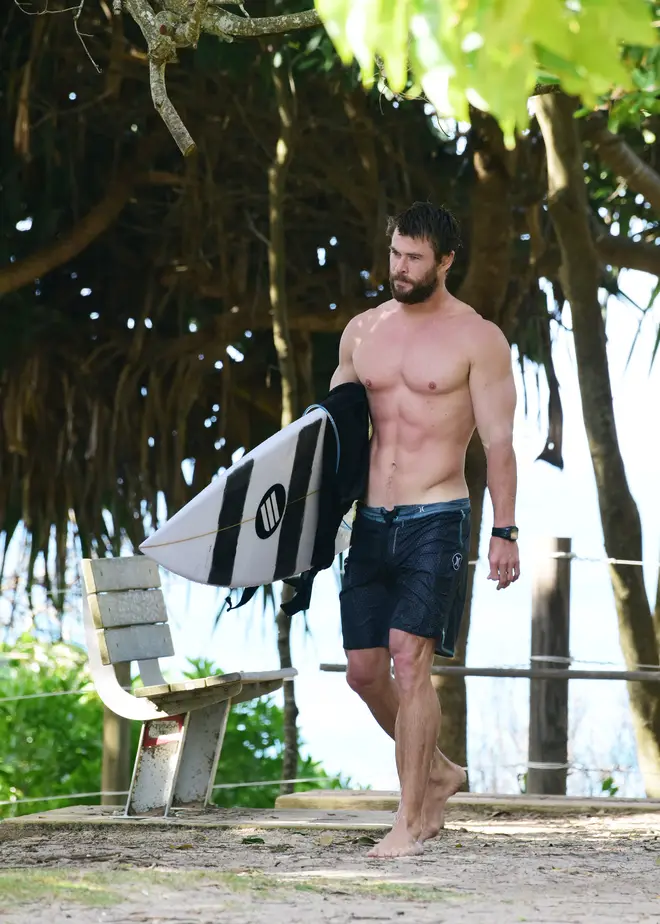 A hitchhiker recently got the shock of a lifetime when the driver who offered them a ride through Australian's desert was none other than Chris Hemsworth.
The actor shared a clip of the madcap adventure on Instagram, explaining: "Picked up a hitchhiker, wasn't a serial killer which we were stoked about and just happened to be a kick-ass musician."
In an interview with E! News, hitchhiker Scott Hildebrand said the experience was "so cool and unexpected."