McDonald's under pressure to axe plastic happy meal toys
2 October 2018, 17:23 | Updated: 2 October 2018, 17:24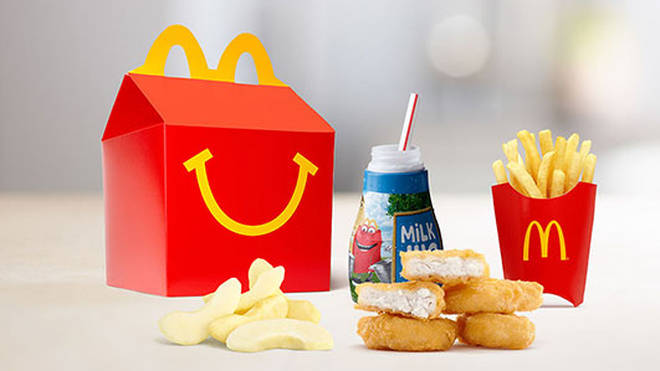 Environmental minister Theresa Coffey is urging McDonalds to ban plastic toys in order to help save the planet.
McDonald's are facing pressure to axe the free plastic toys they give free with Happy Meals, as ministers call for the fast food chain to make "symbolic changes" to their plastic waste.
Speaking at a conference in Birmingham, Environmental Minister Theresa Coffey said: "I desperately want McDonald's to give up their happy meal toys and change them to be all about what can you do on you iPad or smart phone, rather than a piece of plastic that lasts for about five minutes and then takes five centuries to degrade.
"So there are certain things we can get companies to do that I think would be a symbolic change, even if the amount of plastic involved is not actually that much."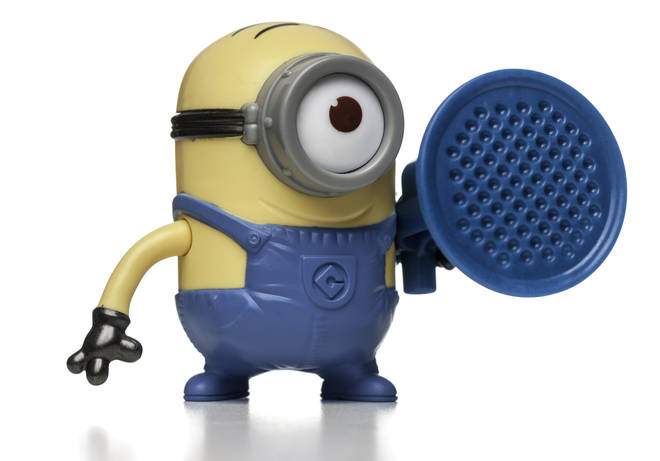 The news comes after it was revealed the famed burger chain was going to be hit with taxes on plastic straws, cutlery and trays, with 25p per cup being added onto meals containing drinks.
A McDonald's spokesman said: "The reduction and use of plastics is a hugely important issue – for our business, for the sector and for society. We are committed to reducing our environmental impact and we can, and want to, be part of the solution – for example with our move from recyclable plastic straws to paper.
"We know that our Happy Meal toys provide fun for children and families playing in our restaurants, but also provide many more fun filled hours at home too. When families are finished playing with them, they can also be recycled."