Bay View Garden Centre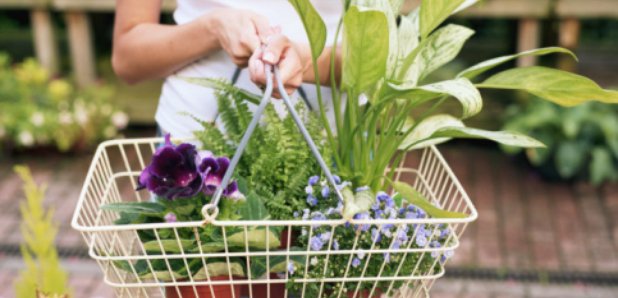 Bay View is a family-run garden centre tucked away on the shores of Morecambe Bay in north Lancashire. Bay View has been a garden centre for over ten years, and a nursery before that.
Situated just off the A6 and only minutes from the M6, Junction 35, Bay View Garden Centre is one of the area's best-kept secrets. They stock a huge selection of high-quality plants, garden accessories, home and gift items sold to you by their friendly, knowledgeable team members.
They are passionate and well-versed in all things garden, and they'll always try to go the extra mile to make sure you find what you're looking for.
They also have a Restaurant at Bay View which serves high-quality locally-sourced food with daily specials, hot and cold beverages and their gin bar. All their food is prepared onsite, absolutely nothing comes pre-prepared or pre-frozen. From baking their own cakes to cutting their own chips and battering their own fish, everything is made in-house with love, care and attention. They don't serve fast food and they take as much from the local area as they can.
Bay View Garden Centre
Mill Lane, Bolton Le Sands,
Carnforth LA5 8ET