The Positivity Podcast: Paul McKenna unlocks the secret of celebs' success
3 January 2019, 12:12 | Updated: 7 January 2019, 11:48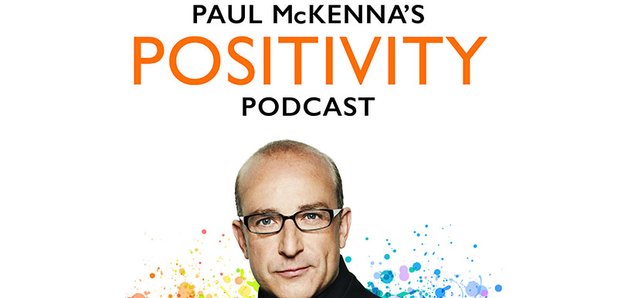 Paul McKenna speaks to some of the world's most successful celebrities in his new podcast series.
The Positivity Podcast is a new podcast from hypnotist Paul McKenna - that promises to help inspire you to live your best life.
Each week, tune in to hear him talk with some of the world's most interesting people in a deeply explorative style.
In the first episode he interviews Simon Cowell. Later episodes feature actor Warwick Davis, rock legend Roger Daltrey, DJ and Producer Paul Oakenfold, America's most listened to DJ and Hollywood TV producer Ryan Seacrest, guru Tony Robbins and former England captain and sports broadcaster Gary Lineker to understand how it is that they do what they do and reveal their success mindset.
Paul McKenna said, "I've worked with so many interesting individuals around the world throughout my career, and I wanted to bring out what makes the most successful people tick in a conversational style, whilst still making a compelling interview that leaves the listener feeling uplifted and more positive.
"This is a serious programme about the success strategies of people who achieved what they set out to do and in their own way changed the world."