Send us messages for your loved ones this Christmas
12 November 2020, 11:15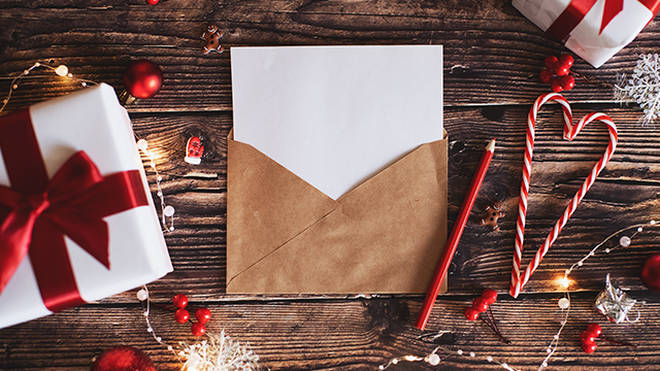 Record a message to be played out on Heart dedicated to your loved one
Christmas this year is going to be a little bit different so we think now more than ever it's time to turn up the festive feel good by getting your message on Heart.
If there's a loved one you want to shout out, someone you're going to be missing that you'd love to give a mention to, or just a positive message you want to spread then tell us below and we could be calling you back to record a message to be played on air!
We will be in touch if we want to feature you on Heart, or for you to record a special message to play out on air.