Gap Capital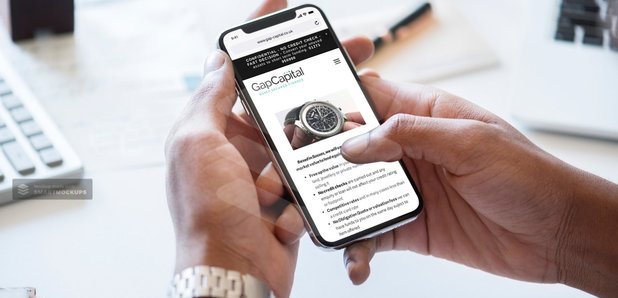 Based in Sussex, Gap Capital provides asset lending in London and the South East primarily and nationwide as required.
They are an independent company with over 40 years experience and can provide a tailor-made and bespoke service to all clients.
They understand that cash flow is the life-blood of any business or lifestyle, whether you are looking to capitalise on an imminent opportunity, for an expansion to generate future gains or, at a personal level, to pay school fees or another significant pressing bill, the ability to rely on quick and easily accessible funds is essential.
To meet these needs they set out to create a different type of asset finance company, where each client has a personalised and client-focused experience as they help you to unlock the value of your illiquid assets.
They also fully appreciate the vital importance of confidentiality, discretion and time-efficient services and the importance of a trustworthy relationship with all of their individual clients.
Contact them: 01273 950 900