BRIGHTON FRINGE 2019
18 April 2019, 11:42 | Updated: 18 April 2019, 11:58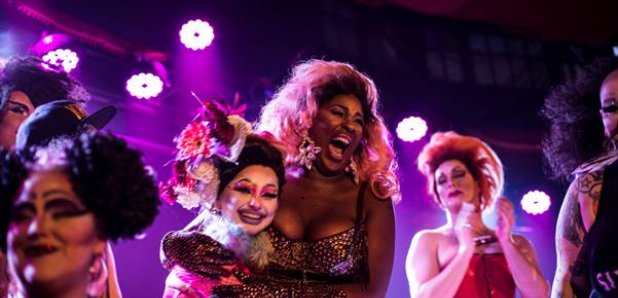 Brighton Fringe is back for 2019 and offers the perfect time to get your family out in the sunshine for a picnic with lots of added fun!
Brighton Fringe is back for 2019 and is going to be bigger than ever! Opening on the 3rd May, there will be over 4,500 events in 150+ venues across Brighton & Hove. From comedy to cabaret, theatre to visual arts, there's something for everyone!
This year Brighton Fringe welcomes a variety of acts as part of their Dutch and Nordic Seasons. The 2019 Nordic Season will take place at The Old Market and consists of 50 performances from 12 award-winning companies!
During the festival Brighton's New Road and the Pavilion Gardens become a hub of activity. Fringe City is Brighton Fringe's street festival that takes place every weekend on New Road. There are several stage areas with performances from 12pm to 5pm, and it's completely free! Fringe City also hosts one late night celebration showcasing the very best of the year's line-up.
Each weekend there is also a Family Picnic at the Pavilion Gardens. So bring your picnic blankets and hampers down to enjoy Brighton's biggest family picnic with free, family-friendly performances, activities and more!
Visit the Brighton Fringe at www.brightonfringe.org for more information, other events, and anything and everything to do with this year's festival.