Disgraced Lewes Bishop Ball Dies At 87
24 June 2019, 09:16 | Updated: 24 June 2019, 09:18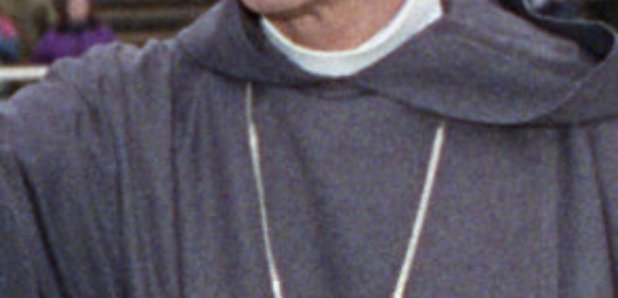 A former Bishop of Lewes, jailed for historic sex abuse, has died.
Peter Ball, 87 had been convicted of 32 attacks on 18 teenagers and young men over three decades.
He was jailed in 2015 but released in 2017.
Bishop Peter Hancock, the Church of England's lead safeguarding bishop, said: "We have been made aware of the death of Peter Ball and our prayers and thoughts are with everyone affected by this news."
Church leaders are expected to make contact with Ball's survivors and the Church will be offering support to his family as with anyone who is bereaved in the Church.