Report Into Sussex And Surrey Probation
19 June 2019, 08:42 | Updated: 19 June 2019, 08:45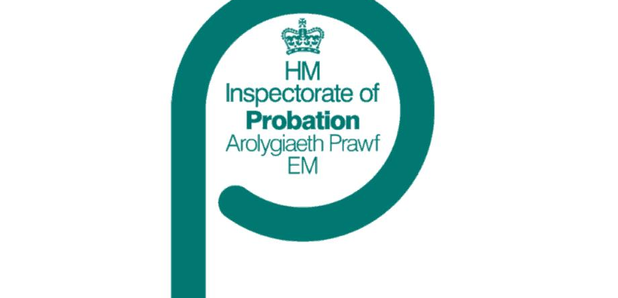 A probation service which covers Sussex and Surrey has been told to do more to help keep victims safe.
It's one of five recommendations from inspectors on how they can deal with offenders who aren't in prison.
However, HM Inspectorate of Probation found Kent, Surrey and Sussex Community Rehabilitation Company (CRC) offers an 'impressive range of education, training and employment opportunities for people under probation supervision'.
We're told it runs in-house training courses so individuals can gain qualifications in subjects such as construction and food hygiene, while staff arrange regular job fairs and a third of attendees were offered roles at a recent event.