Murder Charge Over Tesco Car Park Attack
11 May 2019, 06:29 | Updated: 11 May 2019, 06:32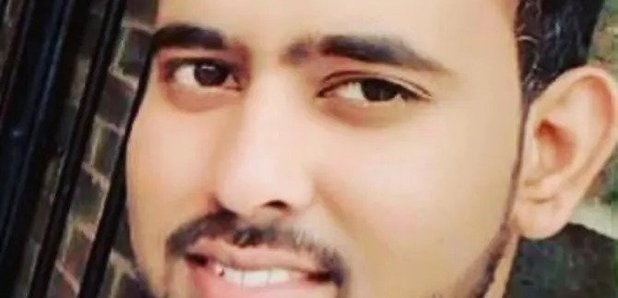 A man has been charged with murder after a 24-year-old man was stabbed in a Tesco car park in Slough.
Aqib Pervaiz, 26, is accused of knifing Nadeem Uddin Hameed Mohammed (pictured) in the chest at the Wellington Street store on Wednesday lunchtime.

Mr Pervaiz was arrested in Birmingham on Thursday, Thames Valley Police said.

He's due before Reading Magistrates on Saturday.
Detective Superintendent Ian Hunter of the force's major crime unit is continuing to appeal for witnesses to come forward.