Jury Discharged In Ex-Worcestershire Cricketer Rape Trial
11 January 2019, 16:05 | Updated: 11 January 2019, 16:11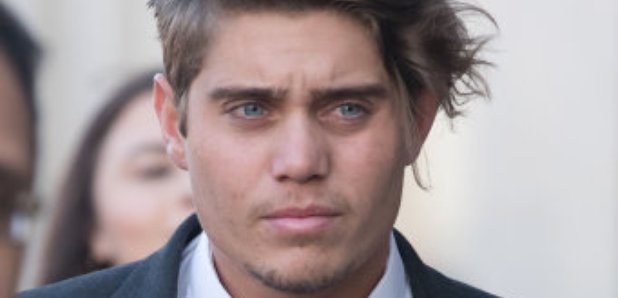 The jury in the trial of ex-Worcestershire cricketer Alex Hepburn has been discharged after failing to reach verdicts.
The panel deliberated for more than nine hours before being discharged by Judge Jim Tindal following a five-day trial at Worcester Crown Court.
Australian-born Hepburn, 23, of Portland Street, Worcester, denies two counts of rape alleged to have been committed against a woman, who cannot be identified, in April 2017.
After the jury panel was discharged, prosecutors were granted a two-week period to decide whether to seek a retrial on the charges.
Hepburn was bailed and a provisional retrial date was listed for April 8.