Treat My Street!
10 January 2019, 11:38 | Updated: 18 January 2019, 06:59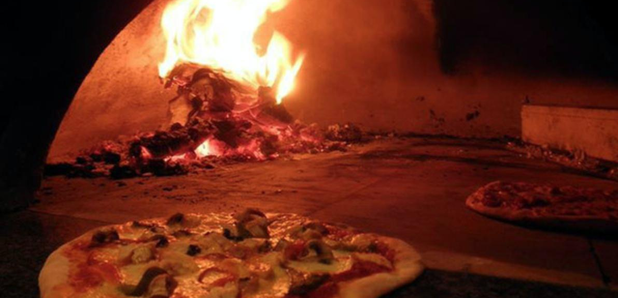 Each Friday morning Ben, Mel & Travel Sam will randomly surprise a street in Wiltshire - and award the whole of your street pizza.
The first person to come up to Sam and say 'Heart Breakfast, treat my street!' wins Friday night pizza for them AND the whole of their street OR them and their mates.
Dates: Friday 18th, 25th January and Friday 1st, 8th February
You need to listen to Heart Breakfast every Friday to find out which street Sam is on so not to miss out on an amazing prize!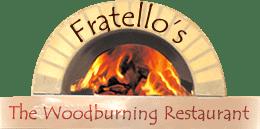 Fratello's offers fresh Wood Burning Pizza, that's served in the true Italian way to be enjoyed either at their restaurant or delivered to your home.
Fratello's has lots of exciting things coming up and want to share them with you! See their website here. Follow them on Facebook or follow us on Twitter.