Greeting Card Stalker Jailed
3 January 2019, 11:48 | Updated: 3 January 2019, 12:13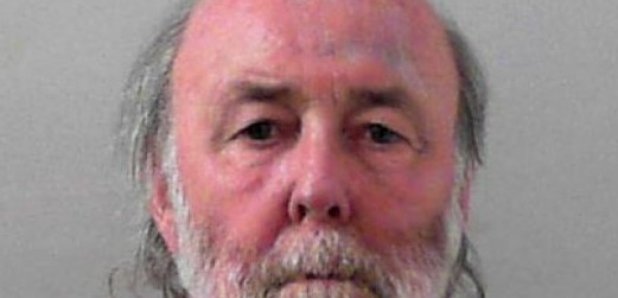 A man from Somerset who sent threatening greeting cards to a TV presenter in Bristol has been jailed for two and a half years.
Gordon Hawthorn, who is 69 and from Street, sent them to Alex Lovell over a period of six years but their content became more graphic between January 2016 and March 2018.
He admitted a charge of stalking at Bristol Magistrates Court in November.
Judge Martin Picton sentenced him to two years and six months in prison as well as an indefinite restraining order. During sentencing, he said: "For two years you chose to send disgusting and frightening cards to Ms Lovell. The impact on her has been enormous. People in the public eye are entitled to the same respect and privacy as everyone else in society. The face that someone has a high public profile does not mean that it can be open season for people such as yourself. The cards that you send were intended to, and did, cause Ms Lovell both distress and dear. For two years she could never be sure that she was safe. What you threatened to do to her was designed to and did cause her to feel disgusted, frightened and miserable. The police had to engage in a difficult and costly investigation. They were right to do so - stalkers such as yourself have in the past acted on their obsessions so as to move from words to deeds."
Hawthorn was arrested in March 2018 after police released extracts of his handwriting and another woman, who recognised it, got in touch with them.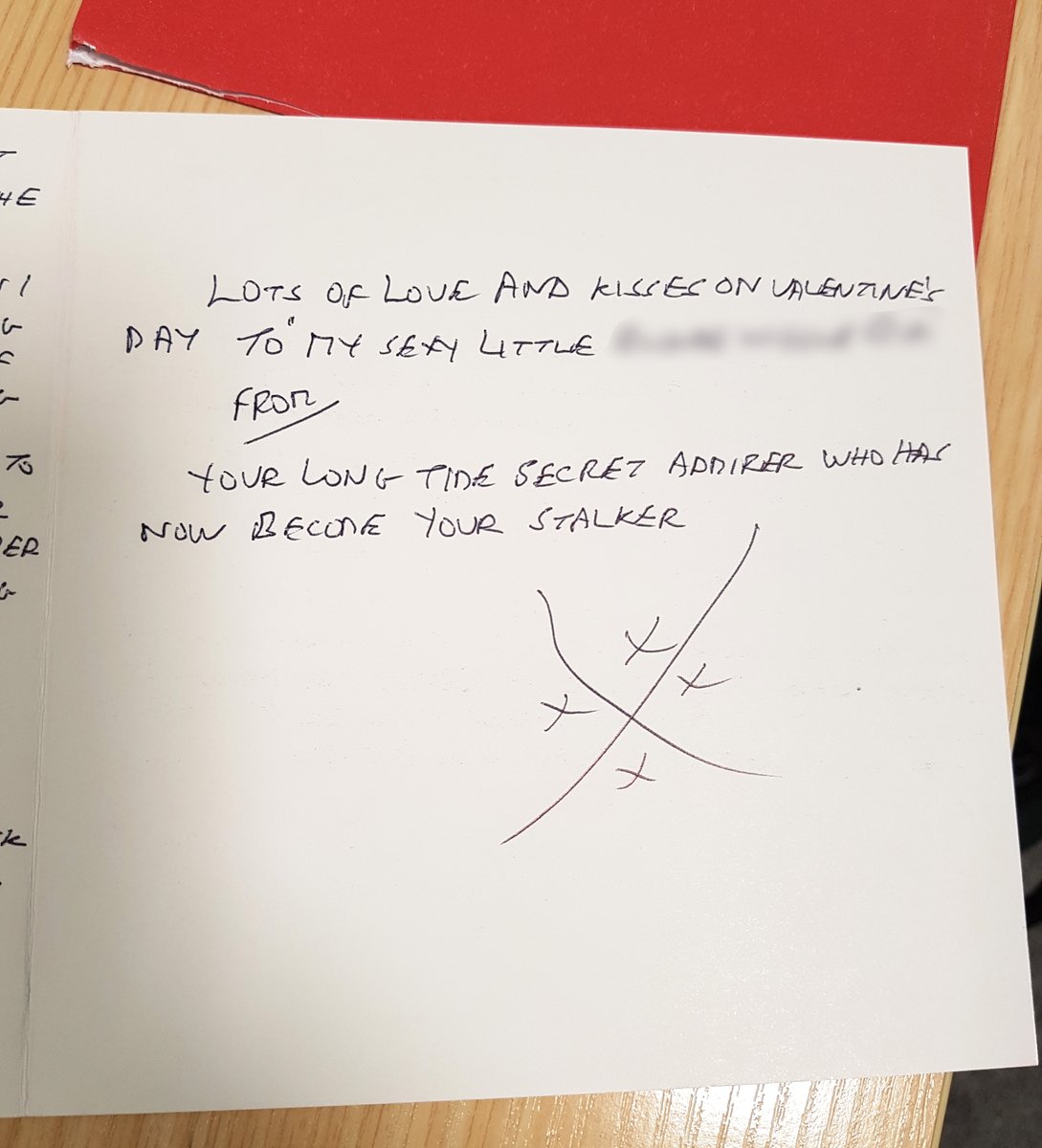 Detective Chief Inspector Simon Brickwood said: "Gordon Hawthorn is now paying the price for his cruel campaign of harassment against Alex Lovell, which amounted to stalking. This case highlights the fact that stalking doesn't have to be physically watching or following someone. It can take the form of social media, texting, calling, being sent unwanted gifts, or in Alex's case being sent cards or letters. We'd like to publically thank Alex for her whole-hearted support of our investigation and for her bravery in speaking out about her distressing ordeal to encourage other victims of stalking and harassment to seek help and report offences."
If you are a victim of stalking or harassment, or know someone who is, you can contact the Suzy Lamplugh Trust's helpline on 0808 802 0300 or phone the police on 101. In an emergency, dial 999.