Jogging cop in Cambridge nicks suspect
15 May 2019, 18:38 | Updated: 15 May 2019, 18:42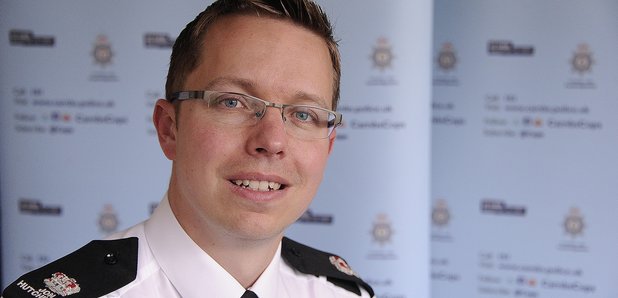 Superintendent Jon Hutchinson from Cambridgeshire police has proved that sentiment true recently after finding himself back on the job - even though he was off-duty - having a jog.
Supt Hutchinson was making his way along De Freville Avenue yesterday (14th May), when he recognised a man he had seen on a police database and knew to be a burglary suspect from Liverpool.

After a stop and search of the 44 year-old man he was arrested.

It just goes to show that knowledge and patrolling (or jogging) with a purpose gets results.

Supt Hutchinson said:

"This is the second time I have caught a suspect while out jogging, it's becoming a bit of a habit.

I'm just glad to be able to do my bit in helping my officers tackle crime in Cambridge."

Philip Johnson, 44, of no fixed address has been charged with burglary and appeared at Cambridge Magistrates' Court today (15th May).