Bob from Nativity is all grown up and looks unrecognisable!
17 December 2018, 11:54 | Updated: 17 December 2018, 15:01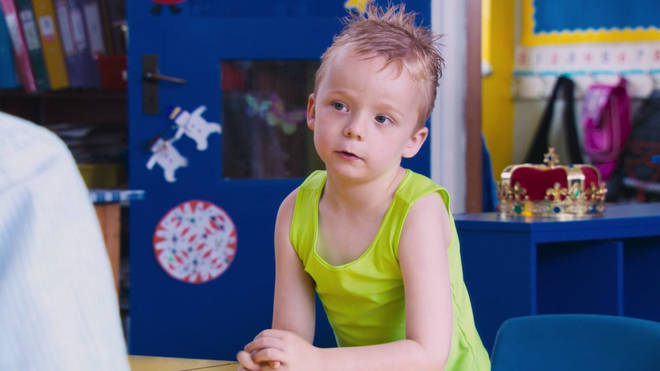 Ben Wilby who played Ben in Nativity is now 16-years old and looks unrecognisable from his days at St Bernadette's school!
Nativity is a British Christmas classic.
The 2009 film starring Martin Freeman, Pam Ferris and Alan Carr was a smash hit at the cinemas thanks to its catchy songs and adorable cast of primary school kids.
Read more: Jude Law's daughter in The Holiday looks totally different now she's all grown up!
One of the child actors that gave fans lots of laughs in his role as Bob is Ben Wilby who was seven when he starred in the film.
Now he's a grown up 16-year-old and looks totally different!
Feel old yet?!
Ben went on to star in all three Nativity films including Nativity 2: Danger in the Manger! and Nativity 3: Dude Where's My Donkey, in the latest of which he was 12-years-old.
Fans will be surprised to see how grown up he looks but pleased to see that according to his Twitter account he's still acting.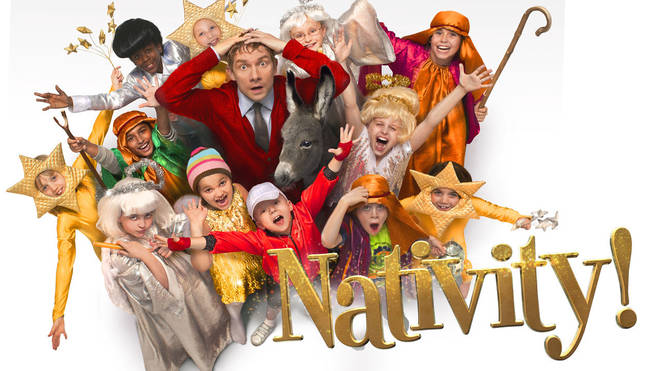 He is now a student at Cambridge based performing arts college, Emil Dale Academy which trains its students for careers on the stage or the screen.
Who knows - he might pop up on our TV's again soon!