Etiquette expert reveals why 'real people' don't put up their decorations until mid-december
13 December 2018, 14:23 | Updated: 13 December 2018, 15:54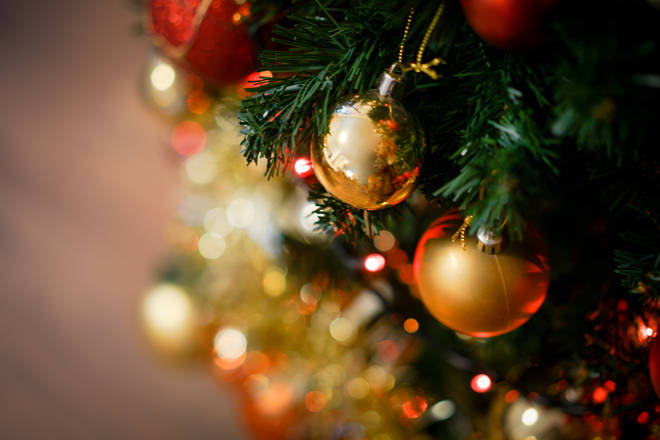 When should you put up your Christmas decorations? A royal etiquette expert reveals why now is the perfect time...
It's now officially mid-December, meaning Christmas is *finally* within touching distance.
And there are two types of people when it comes to festive preparation: those that have had their houses adorned with floods of decoration since November, and those who are still working up the energy to dig out their limp bits of tinsel from the attic.
Read more: How do the royals celebrate Christmas? The Queen's festive traditions revealed...
But we have good news for those that fall in the latter group - mid-December is actually the best time to put up Christmas decorations, according to an etiquette expert.
William Hanson, writing for the Daily Mail, says that the time in which a household decorates their house is indicative of their social class. Crikey.
He insists that Christmas trees should be real as they are more sophisticated than their plastic alternatives, and should only be put up in mid-December. He says: "Real trees wouldn't last that long, which is why proper people usually put them up in mid-December so that they last until the Twelfth Night (which in 2019 is Saturday 5th January).
"The rule is: the further away from green it is, the more common it is. Thus: pink and white trees - the pits," he adds.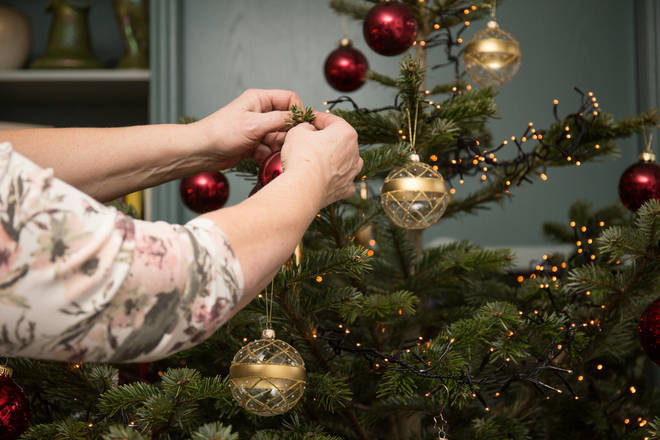 And those of you looking forward to throwing your gold and red sparkling tinsel all over your (real!) tree will be disappointed.
William says: "Even though some trees - even royal trees - have been seen to have a touch of tinsel from time to time, in the modern day, no tree, banister or door frame should be bedecked with this, the most common of Christmas accessories."
"It never looks good, is horrid to touch and is a waste of money," he adds.
So if you do fancy yourself as a 'real' tree person, then you'd better get putting it up before the week is out...
READ MORE CHRISTMAS:
OUTRAGE as Father Christmas slapped with PARKING TICKET outside shopping centre
Boohoo SLAMMED by mental health charity for 'offensive' Christmas pyjamas
This giant bear sleeping bag is the BEST Christmas present we could imagine