OUTRAGE as Father Christmas slapped with PARKING TICKET outside shopping centre
12 December 2018, 11:37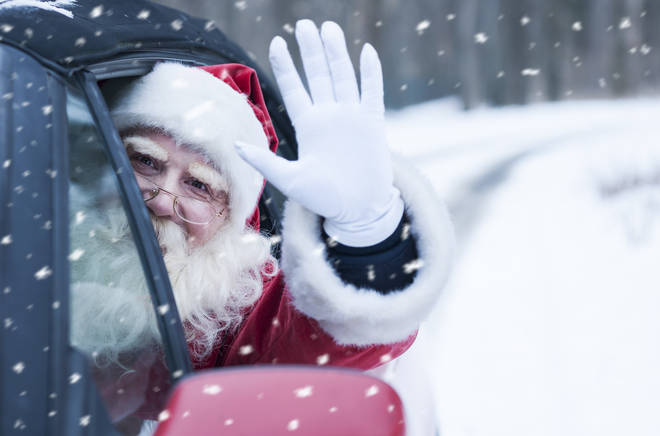 Santa Claus was given a parking ticket while visiting a shopping centre in Stockton-on-Tees
If ever there was proof that no-one is safe from the looming threat of the ticket inspector, it's the following bit of news about Father Christmas himself being handed a parking ticket outside in a carpark outside a shopping centre.
Santa was visiting Thornaby's Pavillion Shopping Centre in Stockton on Tees, presumably doing his pre-Christmas rounds of joy spreading and present browsing, when he unfortunately parked in the wrong space.
Read more: Mum reveals GENIUS two-minute hack that stops laundry smelling of damp
He said he was 'stunned' to receive the ticket for parking in a mother and child space, and many well-wishers have called for the ticket inspector to be gifted a lump of coal for Christmas.
Father Christmas told BBC Tees: "Santa Claus gets a parking ticket? It's unheard of."
He continued: "I parked at Thornaby to do a few little jobs as I'm busy this time of year, and I parked at the parent and toddler bay and put my disabled blue badge in the window.
"I came back about half an hour later and they had put a ticket on my car.
"I was in my silver sleigh, and I was stunned."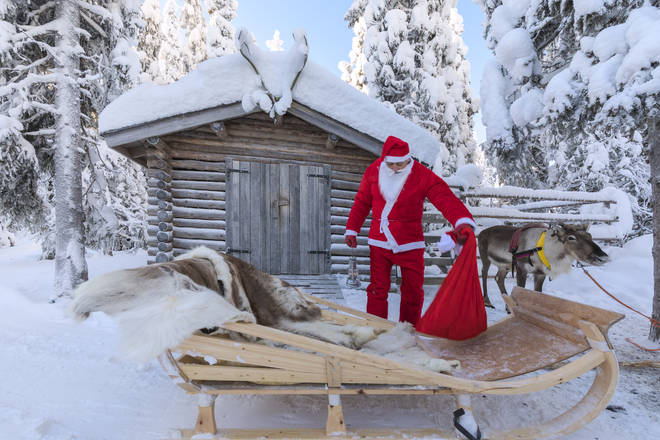 No word yet on the fate of Rudolf and the rest of the reindeers during the incident, but we'll keep you updated.
The shopping centre has caused controversy on Facebook group Thornaby Alert, with one user, Leslie Harrison, writing: "you can't fine Santa".
The shopping centre's manager Oliver Westley has responded to the scandal, saying: "Unfortunately, Santa parked his sleigh in the wrong bay."
And in response to social media accusations that the parking attendant had "no Christmas spirit", he added: "He has plenty. Santa wasn't at the car when the ticket was issued."
Those of you concerned that the drama might impact his Christmas deliveries needn't worry, as Santa also added: "No it hasn't ruined Christmas. Ho ho ho."
More Christmas:
This is how long it takes to burn off your favourite festive treats: mince pies, Christmas pudding, mulled wine and more
Adorable matching family pyjamas perfect for a cosy Christmas Eve
The bizarre reason why parents hide pickles in their Christmas tree