Teacher reveals what your child's Christmas Nativity role really means
21 December 2018, 12:38 | Updated: 21 December 2018, 13:58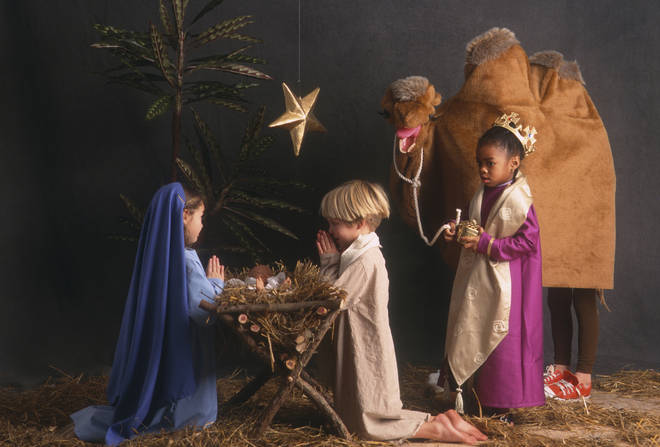 Was your child Mary, Joseph or the Inn Keeper? All the roles have very different connotations about their talent says a teacher.
The Nativity play remains one of the most treasured Christmas traditions, with parents looking forward to seeing their little ones take to the stage.
Now a teacher has come forward with the truth about why children are given particular roles, and it doesn't always have a direct correlation to their acting capabilities.
Speaking to the Sun, the anonymous teacher revealed that "sweet but dull" kids often get to play Gabriel, the "sensible" ones are asked to be shepherds, and those who are "lazy" might get Mary .
Read more: There is a scientific reason as to why you don't feel Chritsmassy this year
Mary
While Mary might be a coveted role by most parents, this teacher claims it's actually given to the kids who don't mind sitting on a chair for half an hour without fidgeting.
Joseph
Apparently the same goes for Joseph, with the teacher revealing they pick this part based on the whether the child is "going to stay put and not mess about in front of the governors".
Angels
While most parents are delighted at the thought of their little one being an angel, the teacher claims this angel role is reserved for cute, sensible kids who aren't "bright" enough to warrant a speaking part and is more about practicality than talent.
Read more: Parents warned about photographing nativity plays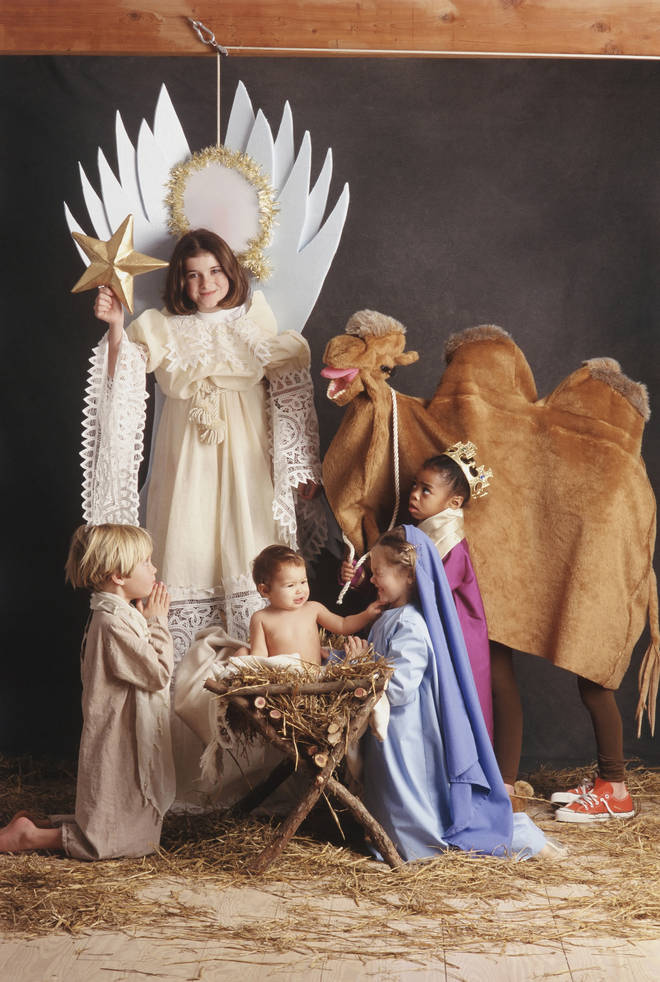 Inn Keeper
Apparently the role of the inn keeper is for the "likely lads" who are confident enough to belt out their lines "no room here" to make the audience laugh and their parents smile.
Donkey
In a hilarious twist, the teacher claims the donkey is more of a revenge tactic against pushy parents because they can't criticise you for not giving their child a role but it's not exactly glamorousl.
Narrators
Children who are good public speakers tend to get the role of the narrator, as it can be fustrating for teachers when quiet children have to be encouraged in the role.
Shepherds and King Herod
Shepherd parts are apparently given to "sensible kids", while King Herod is played by the "smartest" kid in class.
What's more she claimed the most "stubborn" or "uninterested" child in the class is normally given the role of the Christmas tree.