2018 Christmas TV guide - Strictly Come Dancing, Doctor Who, Watership Down, Mrs. Brown's Boys and more
4 December 2018, 16:23 | Updated: 4 December 2018, 16:30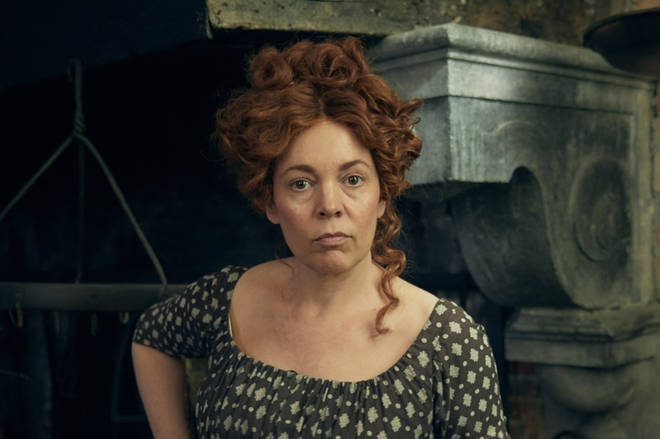 The best TV for Christmas 2018: find out how you can watch festive specials of all your favourite programmes
What's the best thing about Christmas? The giving and receiving of gifts with loved ones? Catching up with distant relatives? The general feeling of togetherness that the festive period brings? Wrong! It's the endless hours you can spend splayed on the sofa eating Ferrero Rocher and watching the best TV of the year.
Everyone knows Christmas television is the best television, so we've rounded up all the must-watches for 2018/19 in one handy document.
The best TV on at Christmas 2019:
Strictly Come Dancing Christmas Special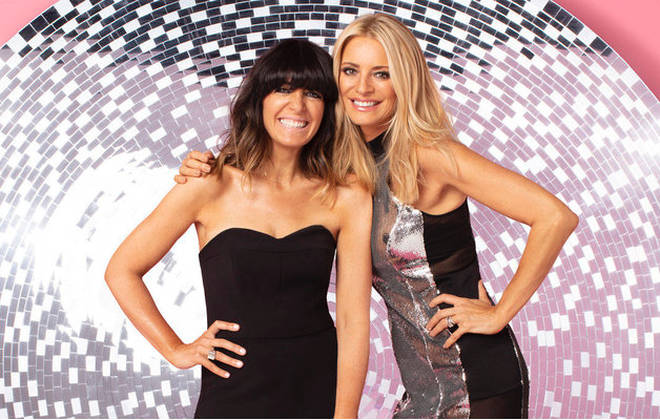 Are you in a perpetual state of concern about what you're going to do with your time once Strictly is over? Don't be! The show returns for a one-off festive special this year.
It will feature six much-loved past contestants - Caroline Flack, Anita Rani, Ann Widdecombe(!), Aston Merrygold, Jake Wood and Michael Vaughan.
The theme is fairy tales and making dreams come true, and the couples will perform a Christmas themed routine and compete to be crowned Christmas champions 2018.
The Strictly Come Dancing Christmas Special 2018 will air on December 25
Doctor Who New Year's Day special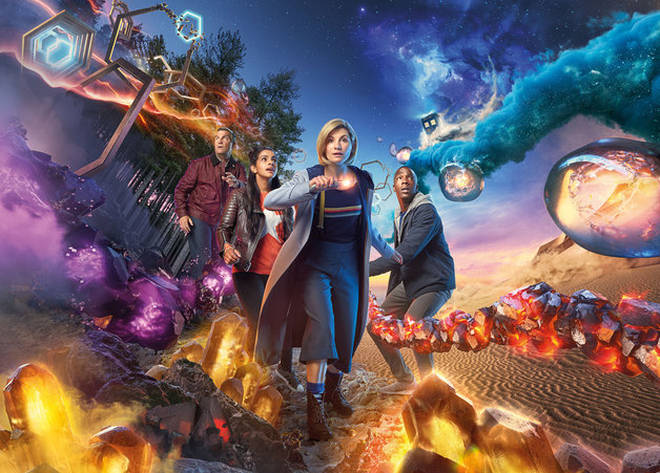 Doctor Who is traditionally on on Christmas Day, but this year's special falls on New Year's Day instead. This will be Jodie Whitakker's first special since taking over the reigns as the Doctor earlier this year, so we're expecting big things.
The Doctor Who New Year's special is on New Year's Day 2019
Les Miserables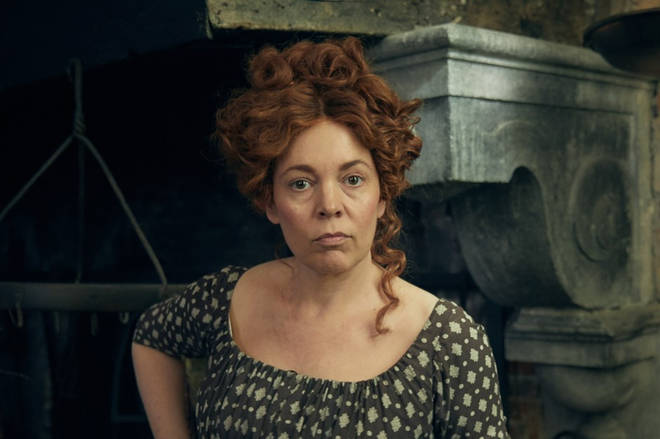 The much-anticipated TV adaption of Les Miserables starts on BBC1 this December.
It's all-star cast features Dominic West as Jean Valjean, David Oyelowo as Javert, Lily Collins as Fantine, Adeel Akhtar and Olivia Colman as Monsieur and Madame Thénardier, Ellie Bamber as Cosette, Josh O'Connor as Marius and Elin Kellyman as Éponine.
But before you get too excited at the thought of hearing Dominic West belting out Who Am I?, the TV adaption is song-free. Which means we'll see Les Mis in an entirely new dynamic. We can't wait.
Les Miserables will air on BBC1 over the Christmas period. Date TBA.
Watership Down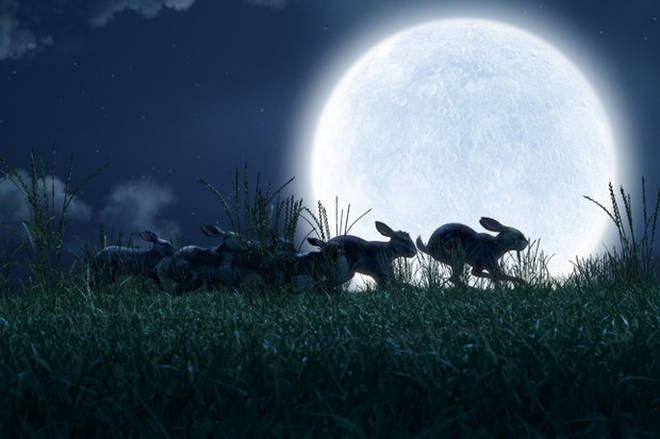 We're so excited (/terrified - the original was traumatic) for the return of Watership Down in the form of a two-part BBC series.
It stars Nicholas Hoult as Fiver and James McAvoy as Hazel, so we just know it's going to be good.
Matthew Read, BBC Drama Commissioning Editor, said of the adaption: "Before there was Harry Potter there was Watership Down; Richard Adams' novel is one of the most successful books of all time and one of the biggest selling books in history.
"It is fantastic to have the opportunity to bring a modern classic to a mainstream BBC1 audience with such an incredible roster of actors alongside the talented team overseeing the animation."
The two feature-length episodes will air on BBC1 on Saturday 22 December at 7pm and Sunday 23 December at 7.20pm.
Call the Midwife Christmas special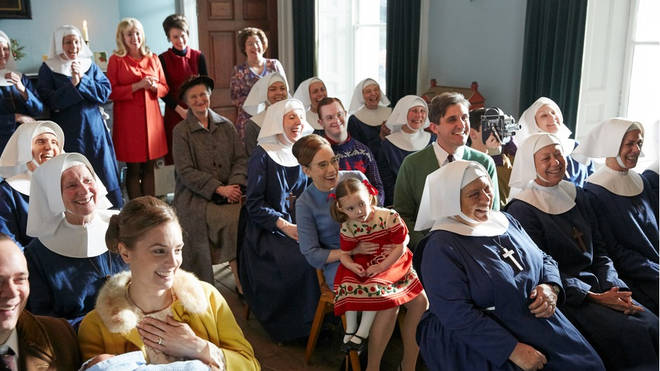 This year's special will see Sister Mildred arrive at Nonnatus House with four Chinese orphan refugees. The BBC says that "these unexpected visitors cause joy and chaos in equal measure".
Call the Midwife is expected to be on Christmas Day on BBC1.
The Midnight Gang
The TV adaption of David Williams' book The Midnight Gang will air on the BBC this Christmas, and Walliams himself will star in it.
The Midnight Gang follows the story of a group of children who go on the hunt for adventure while in hospital. This adaptation follows on from last year's production of Walliams' book Grandpa's Great Escape.
The Midnight Gang will air on the BBC over the Christmas period
Mrs Brown's Boys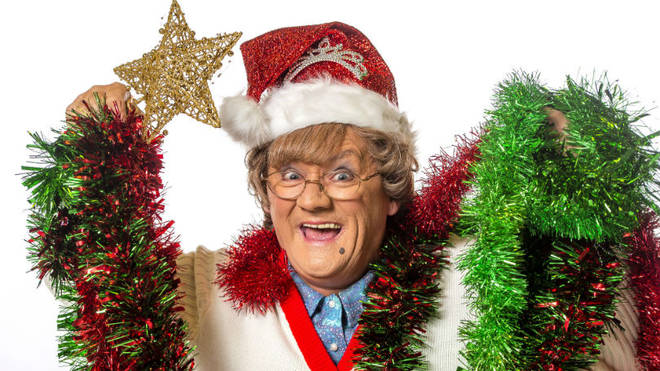 Undeniably the Marmite of TV sitcoms, Mrs Brown's Boys looks set to return for two more Christmas specials in 2018.
Love it or hate it, you can't deny it's one of the BBC's biggest comedies - and this year's festive instalment sees Father Damian organising a Christmas decoration contest to support the local football team.
The two Christmas episodes of Mrs Brown's Boys are expected to air on Christmas Day and New Year's Day on BBC1
Luther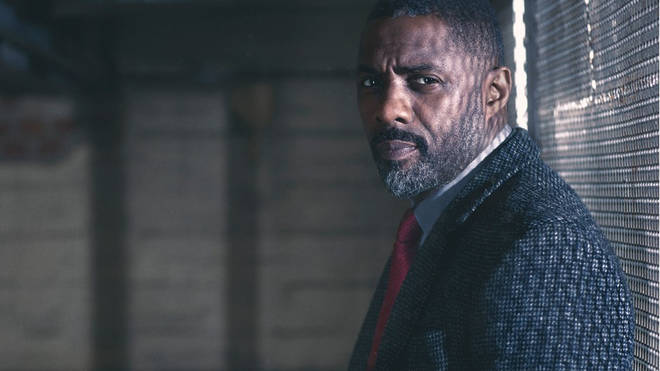 Idris Elba returns for the new series of Luther this Christmas period, and we frankly cannot wait. Wunmi Mask will be joining the show as new recruit DS Catherine Halliday, but it is yet unclear whether Ruth Wilson will be returning as Alice Morgan. Watch this space...
It has been confirmed that series five of the detective show will start on New Year's Day.
Speaking of TV, what's happening with your favourite soaps this Christmas period? Find out here:
Eastenders Christmas spoilers: the biggest storylines predicted this December
Coronation Street Christmas spoilers: the most DRAMATIC festive storylines