Coronation Street Christmas spoilers: the most DRAMATIC festive storylines
27 November 2018, 15:59 | Updated: 27 November 2018, 16:02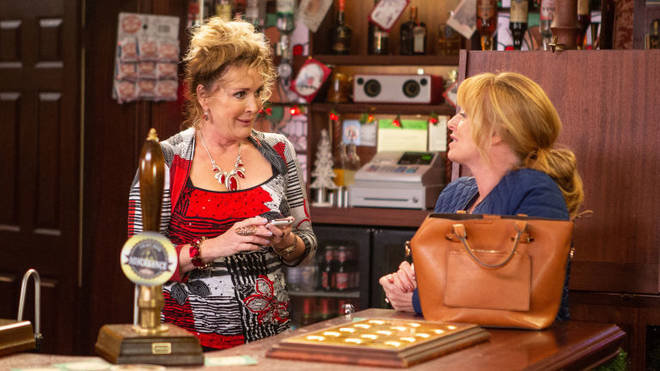 What's happening in Corrie this Christmas? All the biggest festive storylines for 2019
It's a truth universally acknowledged that the only thing more exciting than Christmas itself is the influx of outrageously dramatic soap storylines that pop up during the festive period.
We've already made a handy breakdown of the best Eastenders spoilers coming up in December, and now we're focussing our attention on Coronation Street.
Coronation Street Christmas storylines and spoilers
Daniel Osbourne gives Sinead Tinker a Christmas to remember
Pregnant Sinead will be facing the reality that Christmas 2018 might be her last. After receiving a devastating cervical cancer diagnosis earlier this year, Sinead opted to refuse treatment so she could keep her unborn babies safe. Daniel pulls out all the stops to give her a special Christmas, and the Tinkers and Barlows gather together for a vegan festive meal.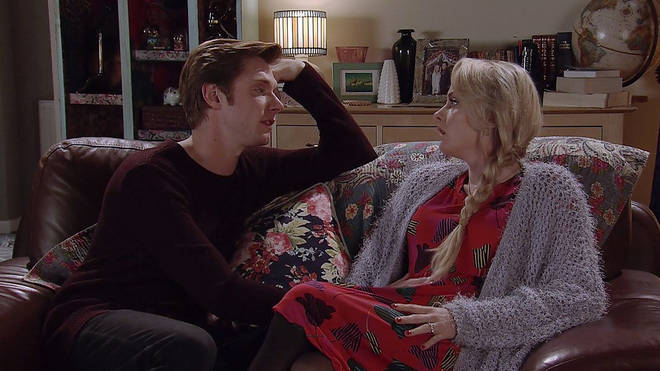 Jenny Connor plots revenge on Liz McDonald
Jenny may have claimed to have forgiven Liz for her indiscretion with her husband, but the new Rovers Landlady looks set to secretly plot against her this Christmas. After using a phone app to secretly track Liz's movements then later playing an online prank on her, Jenny becomes even more reckless when her drinking spirals out of control.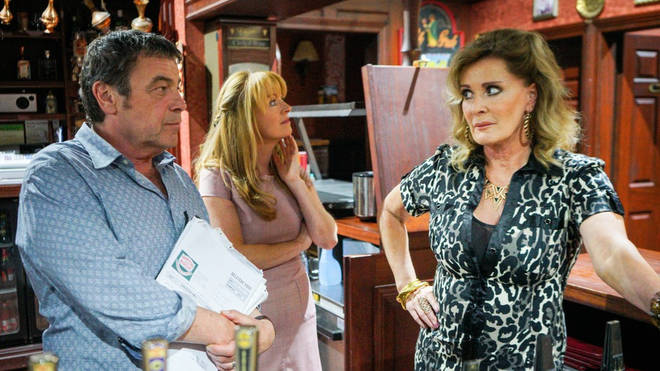 Will Pete Barlow and Carla Connor REUNITE?
Pete wrecked his marriage to Carla when he cheated on her with Tina McIntyre. However, this Christmas could see the estranged couple reunite after sharing an intimate moment together in the Snooker Hall.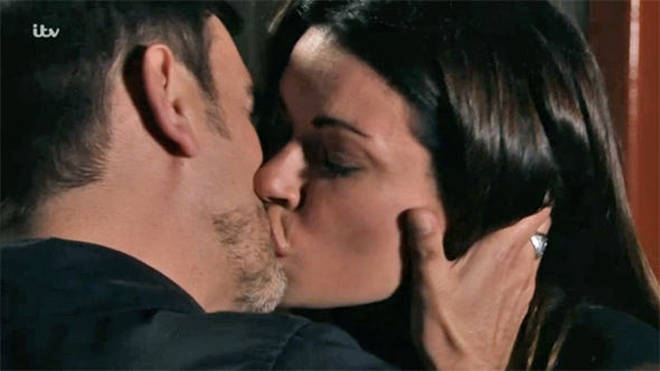 Sally Metcalfe is still behind bars...
Coronation Street viewers threatened to BOYCOTT the soap after Sally was found guilty, but it looks like she's still behind bars in the run-up to Christmas. Did her plan to delay the trial by getting herself hospitalised until CCTV from Weatherfield General arrives work? Or is she going to get stuck in prison until the new year?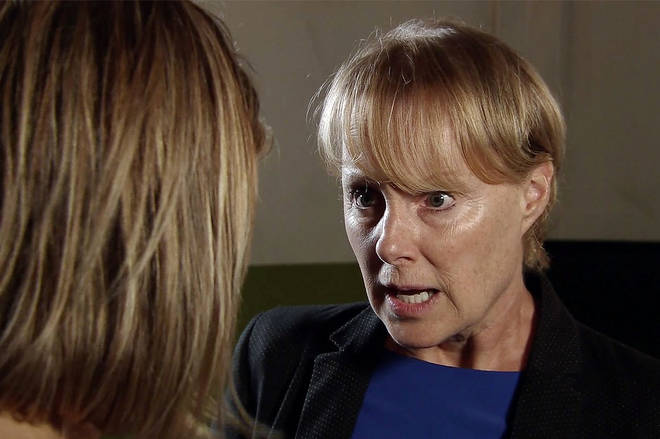 Brian Packham is pushed to breaking point by bullying boss Phil Gillespie
Brian has been bullied by boss Phil at his job at Bessie Street Primary, and things look set to come to a head over Christmas.
Determined to prove himself while overseeing the school nativity play, he pulls all nighters and struggles to balance the play with his day job. After weeks of burning the candle at both ends, coupled with mounting pressure being put on him by Phil, disaster strikes for Brian...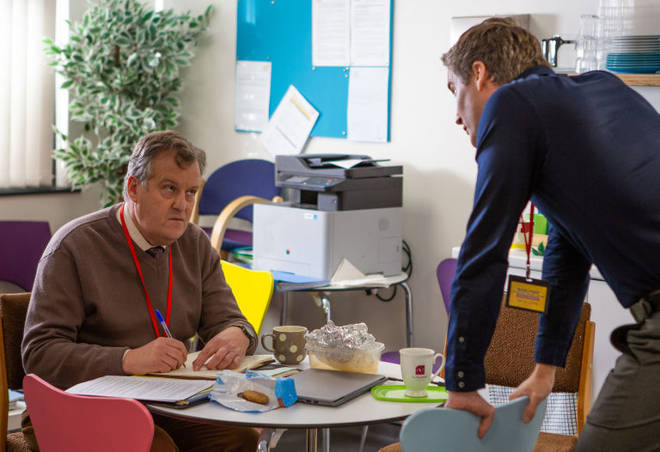 Coronation Street is on Mondays, Wednesdays and Fridays at 7.30pm and 8.30pm on ITV.