Eastenders Christmas spoilers: the biggest storylines predicted this December
26 November 2018, 16:33 | Updated: 26 November 2018, 17:04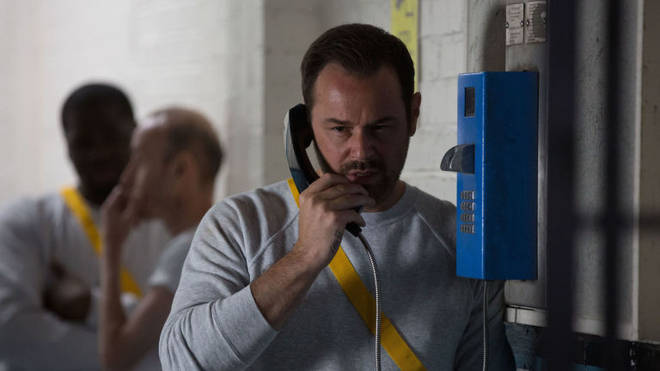 The Christmas EastEnders spoilers are bringing the most DRAMATIC events as predicted for the residents of Albert Square this festive period.
What's the best thing about Christmas? The food? Presents? Spending wholesome quality time with your rarely-seen extended family?
Nah. It's the plentiful supply of obsenely dramatic Eastenders Christmas specials and storylines.
Now read: Three EastEnders legends to make a return to Albert Square
And this year will be no different. Here are all the storyline spoilers predicted to occur in Albert Square over the Christmas period.
Mick Carter and Stuart Highway's BLOODY showdown
Danny Dyer's character Mick was sent to prison earlier this year for shooting childhood friend Stuart Highway, when in fact Stuart shot himself and framed him.
Predictably, this isn't going to end well. After Mick gets out of prison, the two look set for a potentially deadly showdown. Pictures released from the set show Mick bundling a cut and bruised Stuart into the back of a BMW, before battering him with a metal pole on an industrial estate. Crikey.
Stuart's fate hasn't been announced, but it doesn't look particularly promising...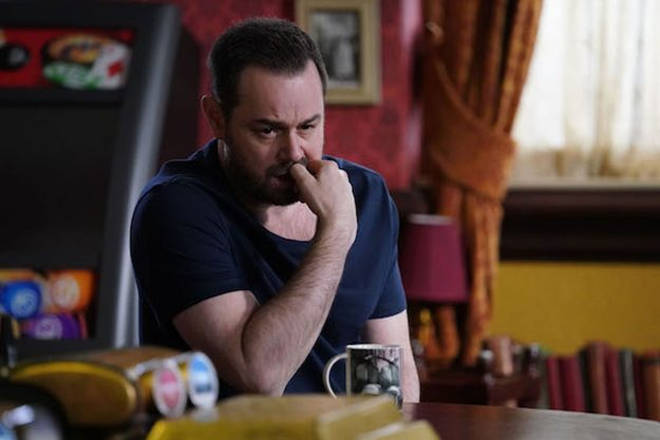 Mitch Baker returns to Eastenders
Mitch Baker, who is Keegan Baker's father, made his first appearance on the soap back in March, and is set to return over the festive period.
Soon after his arrival on the soap, it was revealed that he was hiding a big secret about the Taylor family.
We last saw Mitch when he was fleeing Walford with a load of cash meant for Mr Murray (after charming his way back in with his ex and Keegan's mum), so we're guessing they won't be throwing him a welcome home party...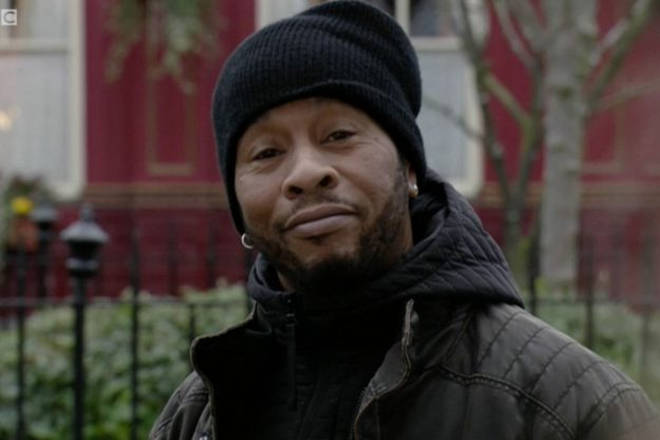 Mel Owen's revenge against Ray Kelly
Mel has been plotting to expose her ex Ray as a bigamist and fraudster ever since she found out about his secret family - and this is all set to come to head around the new year.
Speaking about the upcoming storyline, Eastenders boss Kate Oates said: "We're going to be flexing Tamzin Outhwaite's muscles a little bit, so that's exciting."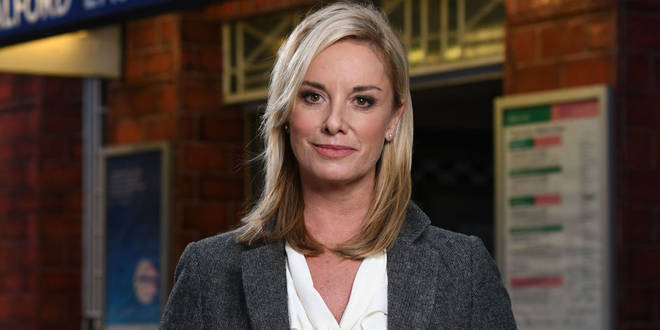 Will Alfie Moon and Hayley's baby secret be revealed?
Many have speculated that Christmas will be the time it's *finally* revealed that Alfie is Hayley Slater's father. And, knowing the Slaters like we all do, we're guessing this is going to be a scene to remember.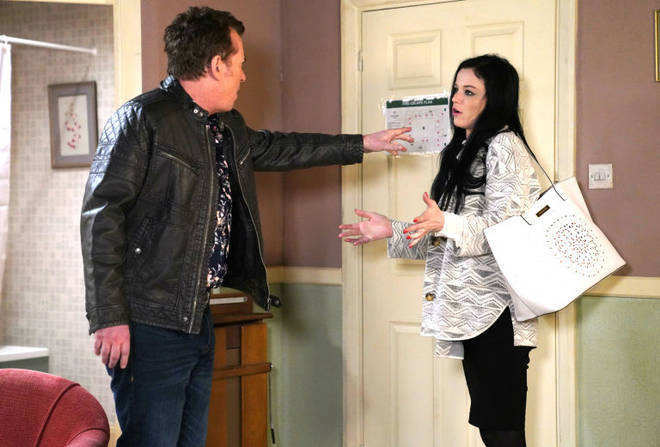 The return of a mysterious familiar face...
Dean Gaffney recently said that an old character will be returning over the festive period, but remained tight-lipped on who it would be.
"We've got a returnee coming back, which is exciting! For me, personally, I'm a good friend of this person — whoever they may be! I think they're iconic with Eastenders", he told Digital Spy.
"There's certain people that come back to a show, they might not add to it, but this person definitely adds to it! It's good to have this person back. Their storyline at Christmas will be very interesting."
When are the Eastenders Christmas episodes on TV?
The exact schedule of Eastenders Christmas episodes hasn't been announced yet, but it is predicted that (as usual) there will be an extended special on Christmas Day.
Read more:
EastEnders fans shocked by Bernie Taylor star's red carpet transformation
Eastenders star Jessie Wallace 'finds love with divorced dad-of-five'