Three EastEnders legends to make a return to Albert Square
29 October 2018, 12:22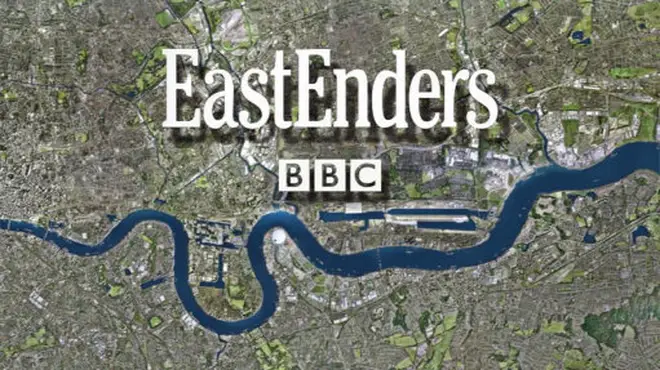 It comes just days after EastEnders veteran Dean Gaffney claimed stars were worried they'd be killed off.
EastEnders bosses are set to bring back a host of iconic characters in the new year.
Show producer Kate Oates has told the Daily Star: "I've only been there a few weeks but we are already making our plans.
"We are going to be bringing some people back. So that's exciting.
"I haven't made the calls yet but there will definitely be two, possibly three old faces returning."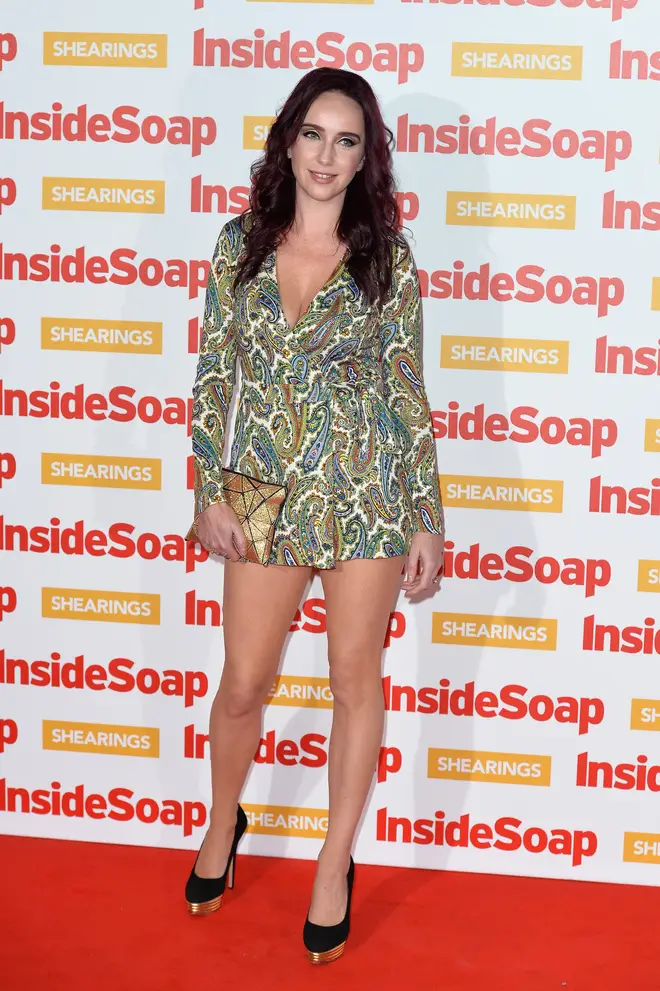 Kate, 39, confirmed that EastEnders fans can expect to see the returning characters arrive on the Square in "the first quarter of the new year."
Patsy Palmer made a name for herself by portraying Bianca Jackson on the soap between 1993 and 1999, before returning to EastEnders in 2007 for another seven-year stint.
As recently as 2017, the actress swore she would "never say never" to another return.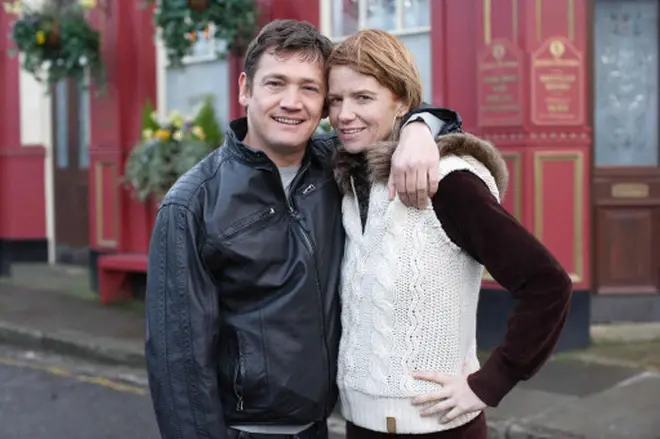 The revelation comes just days after EastEnders veteran Dean Gaffney revealed that an iconic character will be returning.
He told Digital Spy: "It's Christmas in Walford. It speaks for itself! We've got a returnee coming back, which is exciting!
"For me, personally, I'm a good friend of this person - whoever they may be! I think they're iconic with EastEnders. There's certain people that come back to a show, they might not add to it, but this person definitely adds to it! It's good to have this person back. Their storyline at Christmas will be very interesting."