Dying man leaves 14 years' worth of gifts for neighbour's daughter
21 December 2018, 15:30 | Updated: 21 December 2018, 15:44
A family were shocked to receive a pile of presents from their next door neighbour, who left them for their daughter after he passed away.
A young family were left emotionally touched after their elderly neighbour left 14 years worth of Christmas presents for their two-year-old daughter after he passed away.
The neighbour - Ken Watson, 86 - had grown fond of the couple's youngster, Cadi, and had always claimed he'd live to see 100 - but after failing to reach the grand age, he instead left her Christmas presents for the next 14 years.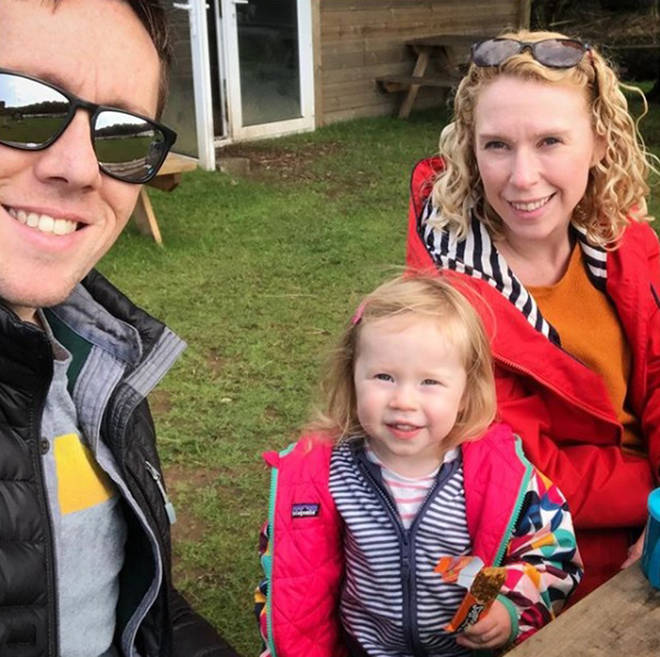 Ken Watson's daughter brought the presents round to a shell-shocked Owen and Caroline Williams, who were left incredibly touched by the kind and unexpected gesture.
Read more: Mum thanks stranger for gesture after child plays up in supermarket
Owen tweeted: "Our elderly neighbour passed away recently."His daughter popped round a few moments ago clutching a large plastic sack. In the sack were all the Christmas presents he'd bought for our daughter.
"He always told us he'd live till he was 100-years-old, so these gifts would have taken him up to our little girl's 16th Christmas."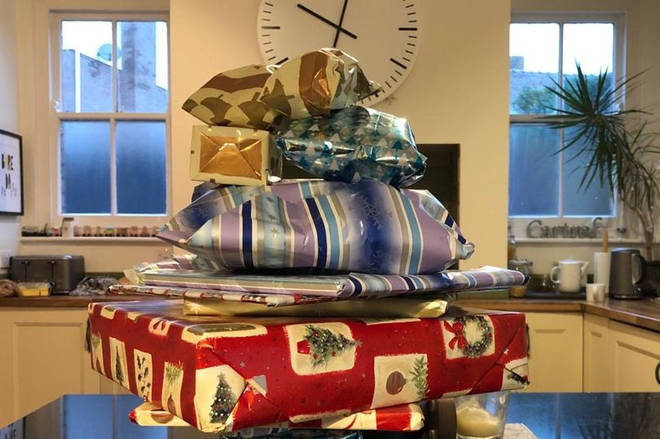 Owen also asked social users to vote as to whether he and his wife should open all the presents to see what they were, or have a 'lucky dip until 2032'.
He wrote: "My wife and I think it might make a nice Christmas tradition to give our daughter 'a present from Ken' for the next 14 years.
"Issue is, we really have to open them now. Nobody wants to give a fifteen-year-old Duplo!"
But, the father was inundated with requests to keep the gifts a surprise in Ken's honour.