Morrison's release new VEGAN pigs-in-blankets just in time for Christmas
12 December 2018, 13:29 | Updated: 12 December 2018, 14:39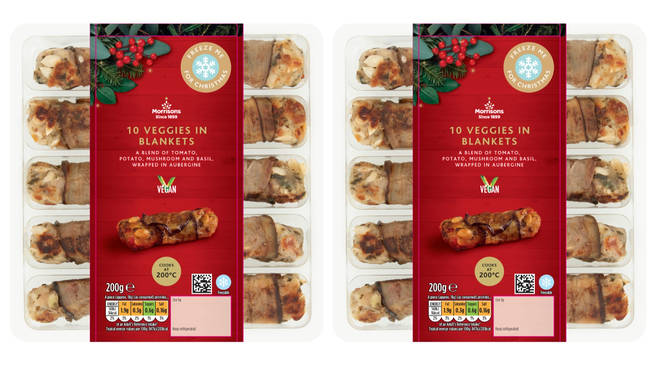 Vegetarian's certainly won't be missing out this Christmas thanks to Morrisons 'veggies in blankets' which look as good as the real thing!
Morrisons have come to the veggie rescue this Christmas with their pigs in blanket style alternatives for plant based folk.
So if you're a vegetarian or have other reasons for not eating meat then you won't feel left out this year thanks to their yummy looking 'veggies in blankets'.
Read more: The best vegan coats on the high street for winter 2018/2019
The veggie sausages are made from tomato, potato, mushroom and basil and are nestled inside an aubergine blanket.
They're sold in packs of 10 in branches of Morrisons across the UK and cost a tiny £2.50.
So far they're the only major supermarket offering an animal product free alternative to this Christmas dinner classic but as the popularity of a meat free lifestyle grows more could start to cash in.
Marks and Spencer don't offer any veggie pigs in blankets but do have some great meat free alternatives to a turkey dinner for Christmas Day.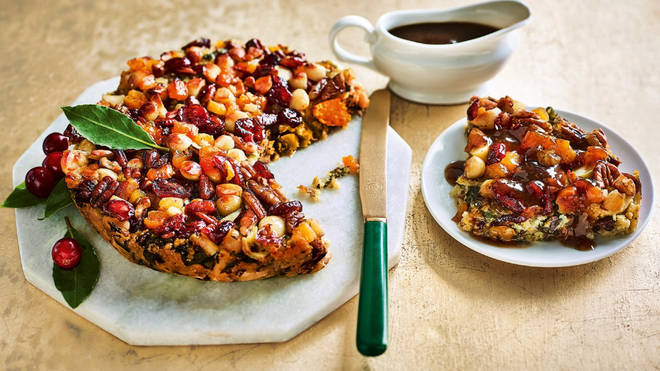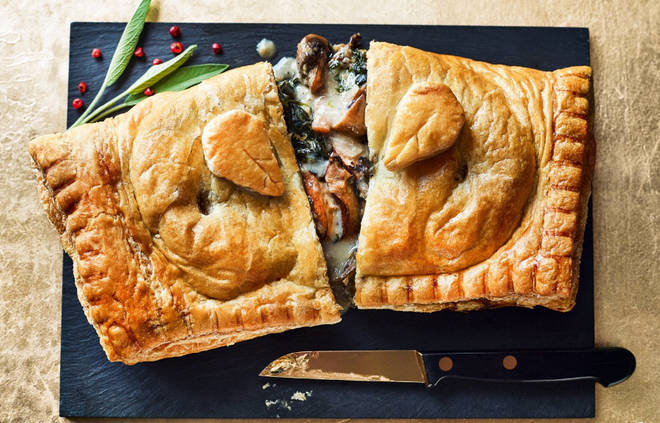 So if you're vegan and Tofurkey isn't up your street, why not try their vegan friendly Almond and Pecan Nut Roast or their yummy looking Mushroom Wellington which is suitable for vegetarians.