The best vegan and wool-free coats for winter 2018/19: Topshop, ASOS, Zara and more
7 December 2018, 16:08 | Updated: 7 December 2018, 16:20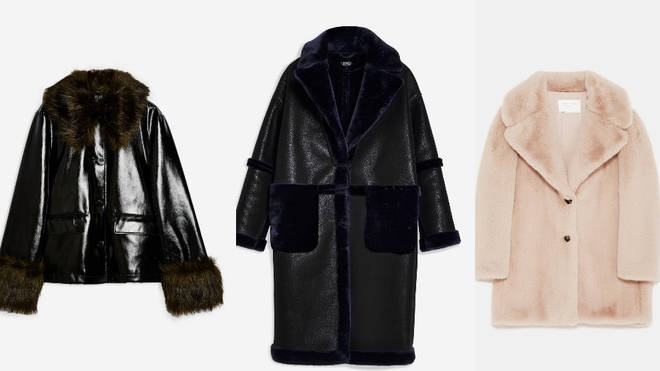 Vegan, wool-free and faux fur coats to get you through the winter
Shopping for coats as a vegan can be a bit of an ordeal. The pain of finding the style of your dreams, only to read that it's made of wool, is something we all have to go through every winter.
But there are an increasing number of cruelty-free and faux fur coats on the high street - and, unlike many vegan cheeses, they aren't disgusting.
Whether you like faux fur, teddy, or just smart simple coats without the added animal product, there are a number of options.
We scanned high street chains such as Topshop, Zara, Boohoo, PrettyLittleThing, Missguided and ASOS to bring you the best vegan coats AW19 has to offer.
Big Borg Coat - Topshop - £85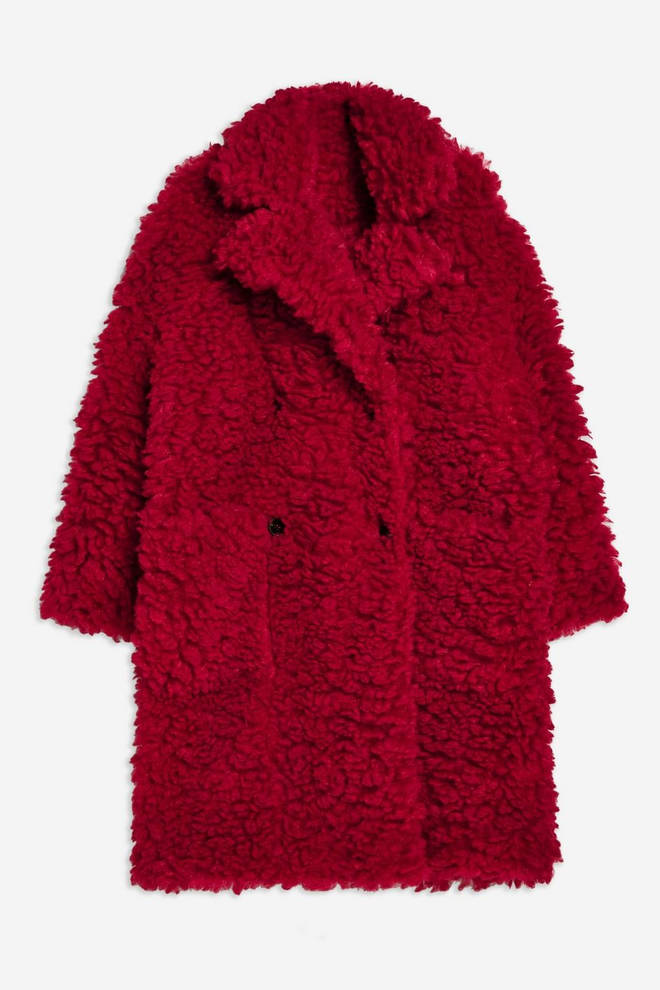 If you're one of those people who is permanently cold from October right through to March, this massive fluffy coat will be right up your street.
Vinyl Faux Fur Trim Coat - Topshop - £65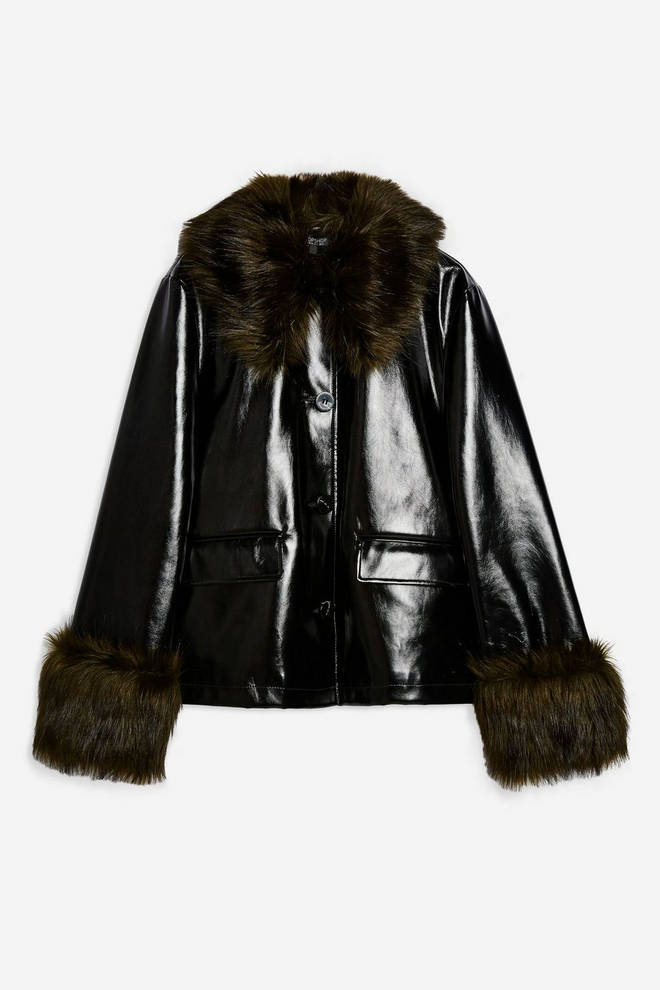 Stay warm (and edgy) in this black vinyl coat with detachable faux fur trims.
Super Soft Borg Coat - Topshop - £75
This coat looks like it'll feel like a big hug from a polar bear - just make sure you don't spill your coffee down it.
Leopard Faux Fur Coat - Topshop - £69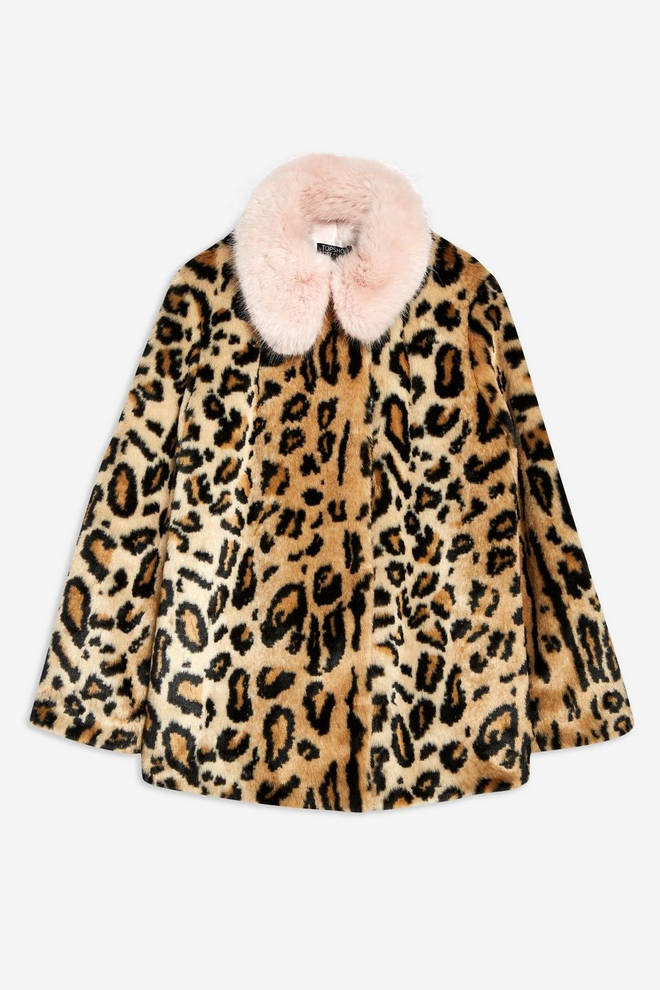 This take on the season staple comes with a cute pink faux fur trimming. We approve.
Buttoned Faux Fur Coat - Zara - £119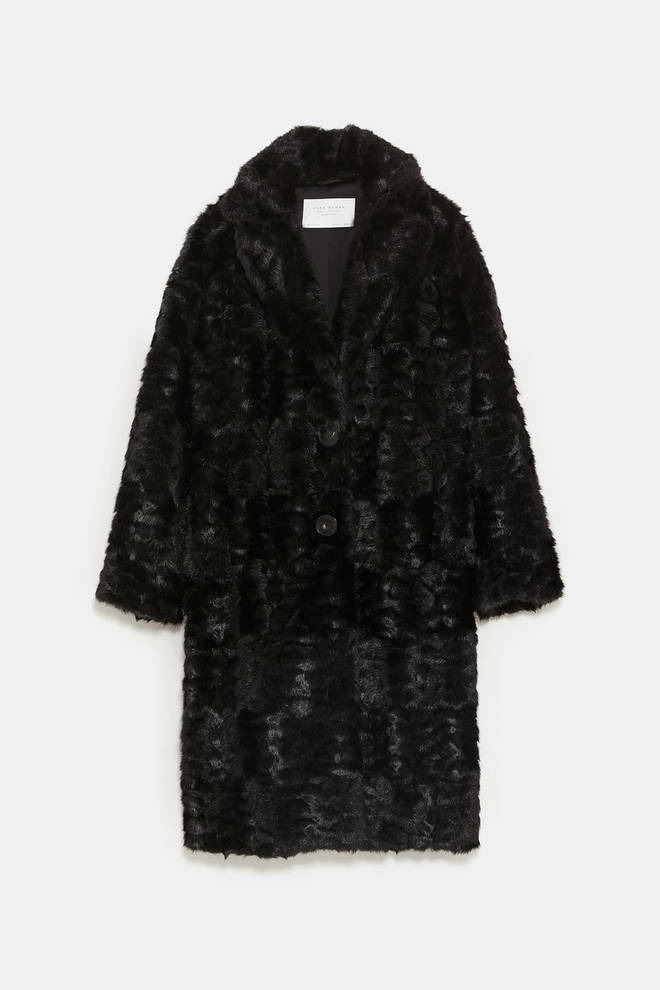 This coat comes complete with a lapel collar and front pockets.
Faux Fur Coat in Tiger Print - Missguided - £65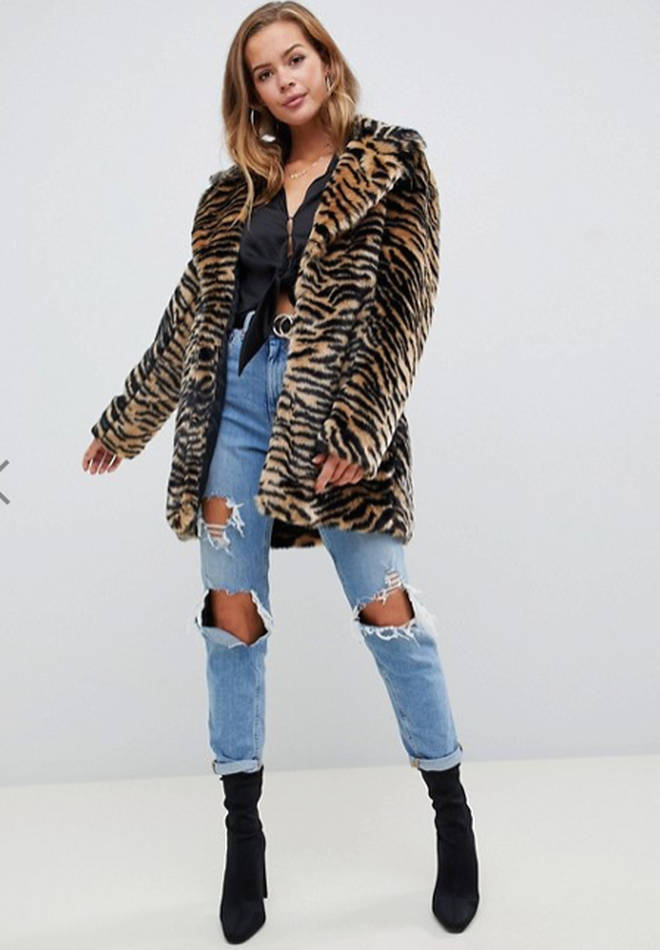 Tiger print is having a serious moment this season - so if you're ready to move on from leopard, we'd recommend this coat from Missguided.
Tailored coat - New Look - £34.99
This wool-free version of the classic style is a great wardrobe staple.
Stradivarius aviator jacket with contrast lining - ASOS - £59.99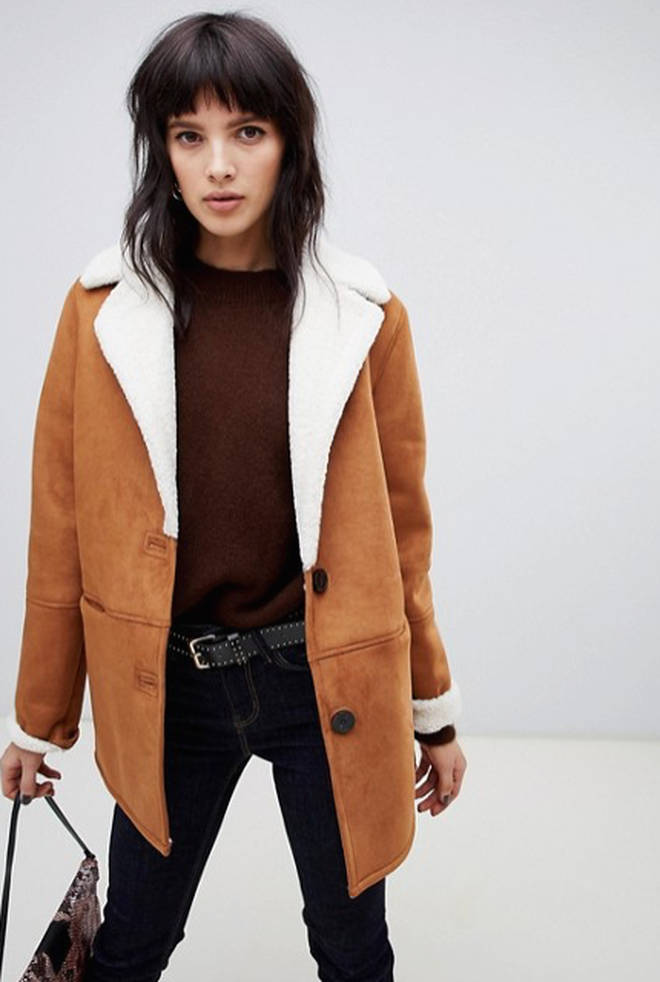 This aviator jacket is made of faux suede but looks just like the real thing.
Military Button Through Wool Look Coat - Boohoo - £36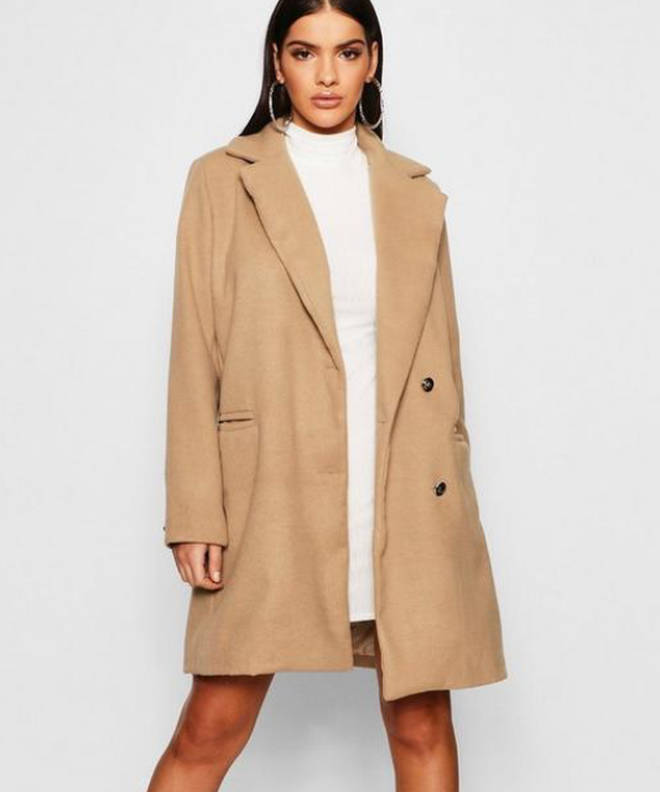 You'd never know this coat isn't made of wool - and it's far more affordable than its real-thing counterparts.
Faux Fur Coat - Zara - £59.99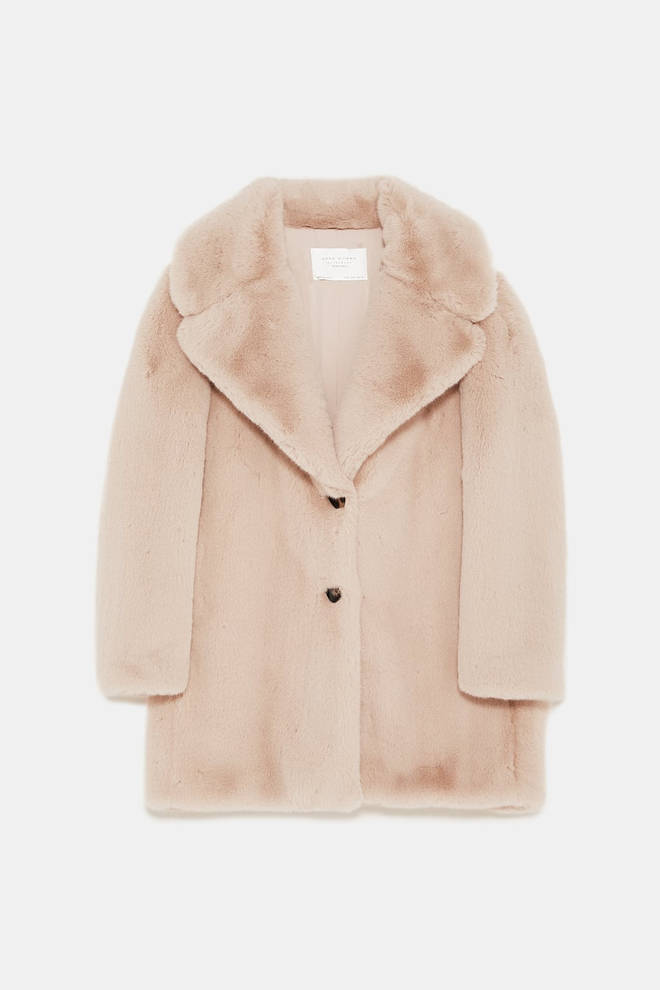 This coat has been reduced from £99.99, so we recommend snapping it up quick!
PU Faux Fur Trim Coat - Topshop - £89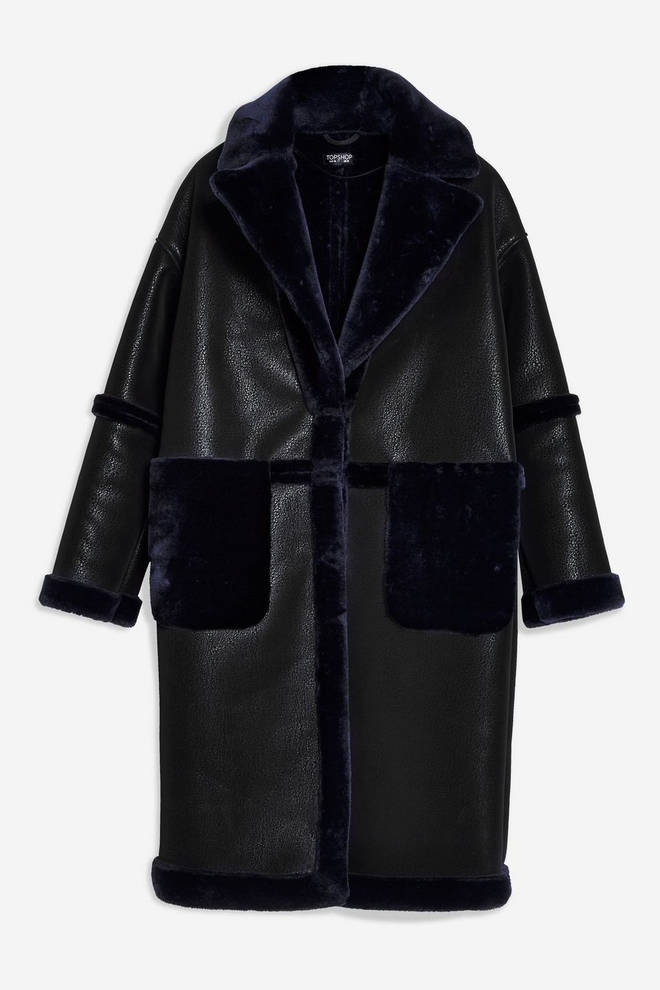 This coat is selling out fast, and we can see why! We love the juxtaposition of the PU and faux fur styles.
Black Borg Longline Coat - PrettyLittleThing - £60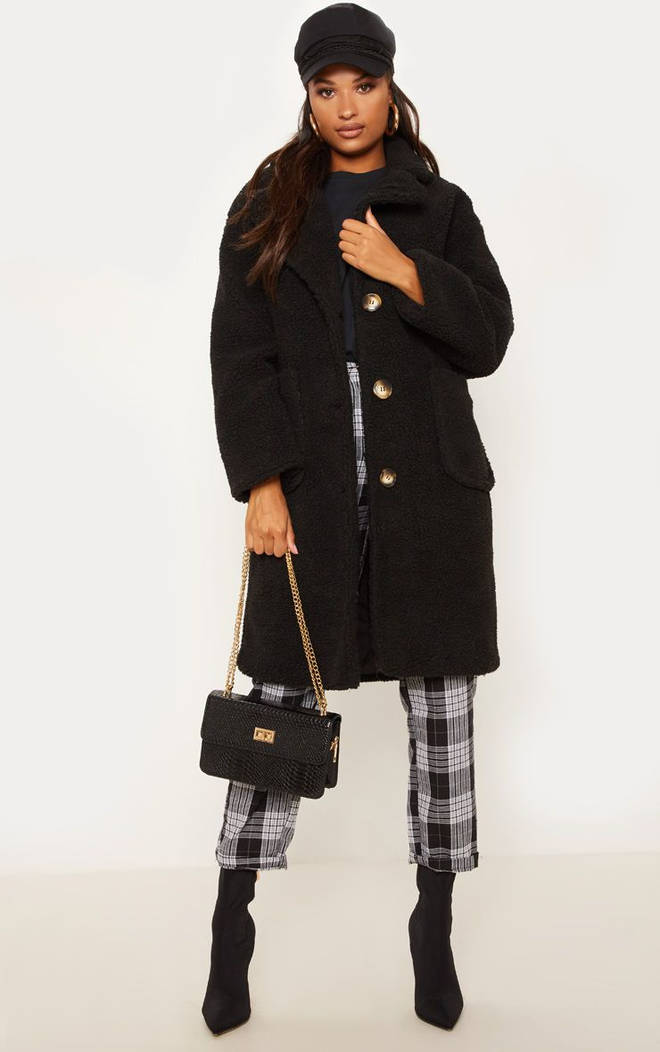 A simple black coat is a wardrobe staple, and we love the borg material on this one.
NOW READ:
ASOS's £30 take on this season's must-have leopard print skirt KEEPS selling out
H&M is stocking £35 wedding dresses and they are set to sell out already
You can now buy HEATED clothes on Amazon to keep you warm this winter