You can now buy HEATED clothes on Amazon to keep you warm this winter
26 November 2018, 11:34 | Updated: 26 November 2018, 13:39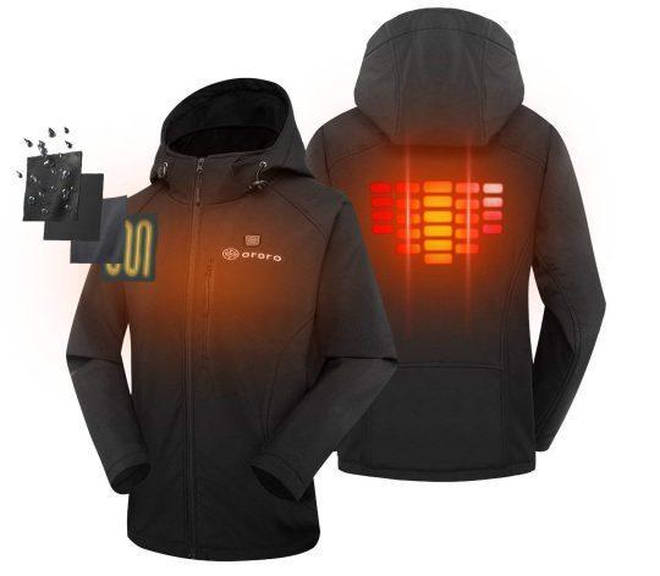 On the hunt for clothes that will *actually* keep you warm this season? Look no further...
If you're one of those people who spends the whole of winter wearing a vest, six jumpers and a puffer coat and while still complaining of the cold, we have good news.
Amazon are selling actual heated clothes, meaning that there may finally be an end in sight for people who are permanently freezing.
Those for whom 84 layers and a hot water bottle won't cut it can now buy heated vests, coats, fleeces and hoodies with an inbuilt heater - but don't get too excited, as they come with a hefty price tag.
American brand Ororo Heated Apparel's clothes are available on Amazon with starting prices from £129 (for a slim fit vest) going up to around £170.
Read more: A grandmother wants to charge family members £17 EACH for Christmas dinner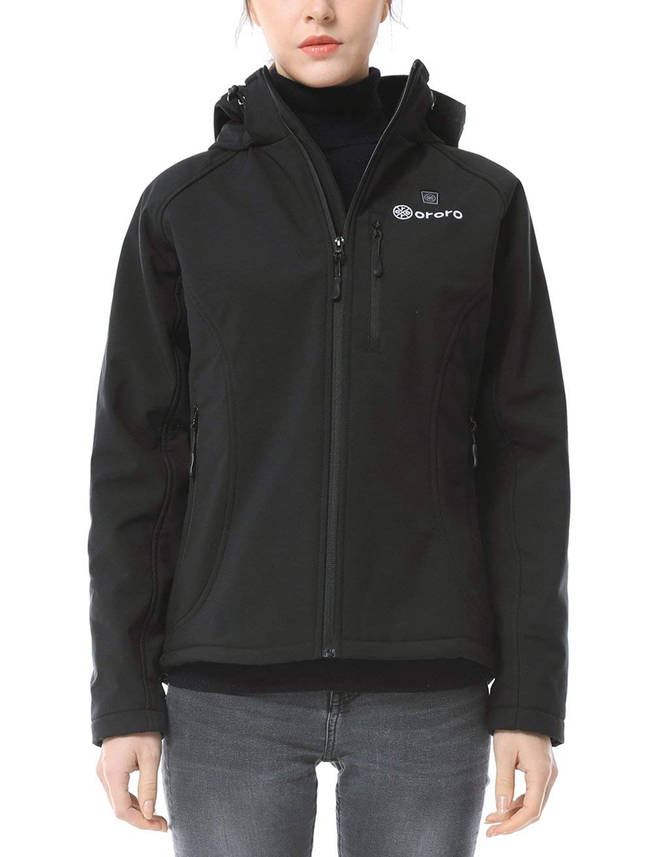 But despite the high price, the clothes really do sound like a cold person's dream come true - the heaters are attached to different parts of the clothing, including the top of the back and chest, meaning you are essentially attached to a radiator. Just picture yourself stepping out in that on a crisp January morning.
What's more, the clothes come with a rechargeable battery which lasts for eight hours, so you'll be able to get through a bitterly cold day with ease.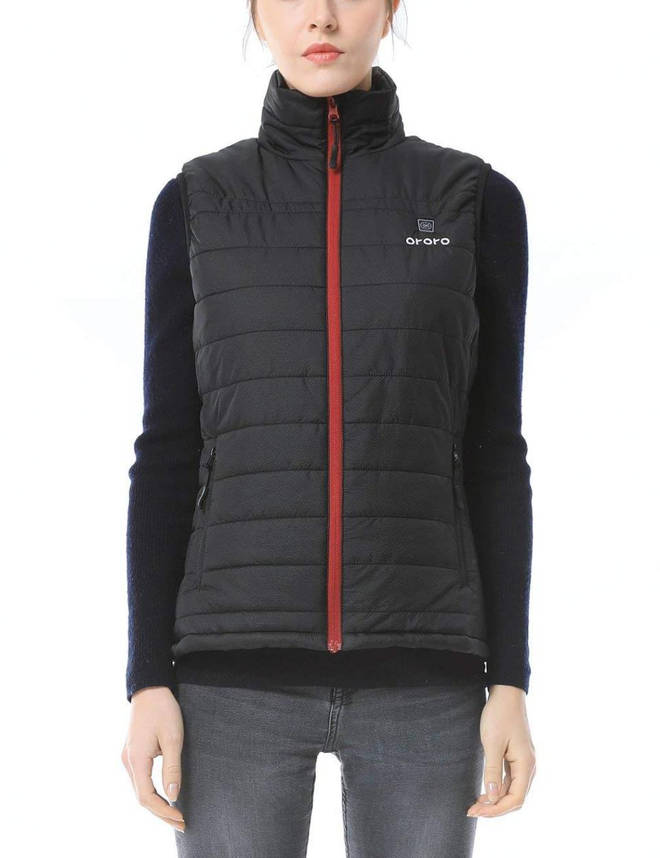 Many have rushed to the reviews section to gush about the product.
One person wrote: "I love this jacket! It fits very well and amazes me how quickly it heats up. I tend to be cold when others aren't, so not only do I use it outside, but it's become my secret weapon in cold conference rooms, at the movie theater, the grocery store, and other places where it's too cold for me"
Another added: I LOVE this vest! I have an ORORO jacket as well that is just as amazing. The vest is more suitable for my job, giving me more movement. Everywhere I go, people ask me why my jacket is glowing.
And a third wrote: "I bought an ORORO jacket last year and I must say, it never let me down once during the winter I used it. I loved everything about the jacket from the amount of heat to the fit and finish."
Read more:
Holly Willoughby's stint on I'm A Celebrity has DOUBLED her seven-figure salary
Anne Hegerty: what happened to The Chase star's ear? I'm A Celeb Campmate's injury revealed