A grandmother wants to charge £17 EACH for Christmas dinner
26 November 2018, 10:29 | Updated: 26 November 2018, 11:21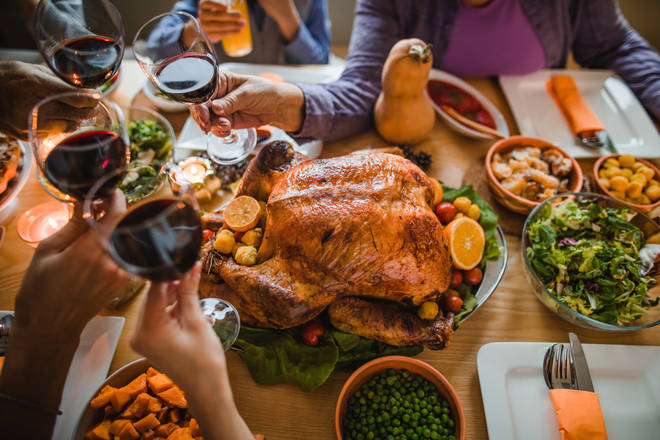 Would you pay for Christmas dinner at your family's house?
We all know that dealing with extended family over the festive period can be a bit of a nightmare, and one Mumsnet user's story about her mother in law's Christmas dinner demands has divided the internet.
User Staceyjas has revealed that her husband's mother is asking her family for payment for the meal that she's hosting this year, having opted to buy pricey pre-made food rather than cooking from scratch.
She wrote: "She said she doesn't want to do it all from scratch and wants to get it all pre done so it's more money, which I understand.
Now read: Parents have been urged to stop buying Christmas presents for teachers
Staceyjas, who is spending Christmas with her own family, continued: "But he's gutted and feels like he wants to come to my family now.
"I can see it from both sides and it's hard work and can be expensive but not like she is financially destitute.
"This has never happened before and he has offered to bring the dessert etc but he said handing over cash just feels wrong."He says it's about family not money.
"There's 4 adults (including him)and 1 toddler attending. And if I was hosting I would not dream of askin for money just bring a bottle."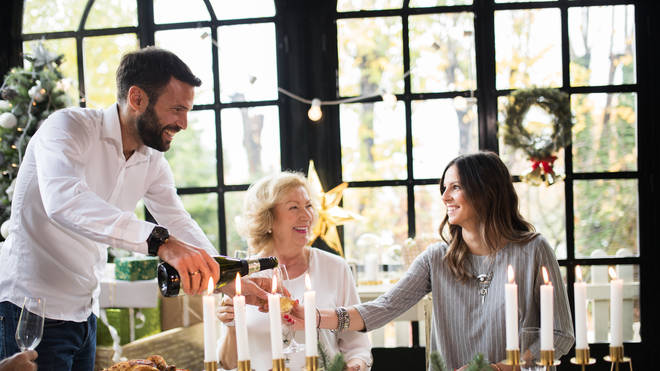 Many users were quick to voice their shock at her mother in law, branding her demands 'tight' and 'horrible'.
One wrote: "That's really tight it it's just 5 people!!"
Another added: "If I could not afford to host, than I would not, it is very rude.
A third said: "That shares the cost and the work. Cannot think of anything less hospitable than setting the menu and demanding your 'guests' pay for it."
However, many were quick to defend the mother in law, with many arguing that it was only fair to ask people to chip in.
One wrote:  "It's really expensive to cater for Christmas dinner for a lot of people.I did it one year for my (better off than me) in-laws. It cost me over £400."
Another added: "I think it's fine to all chip in - either bring something or contribute money. But it has to be agreed."
Read more:
Bizarre tradition will see the Queen WEIGH Meghan Markle after Christmas dinner
The bizarre reason why parents hide pickles in their Christmas tree