Bizarre tradition will see the Queen WEIGH Meghan Markle after Christmas dinner
19 November 2018, 17:35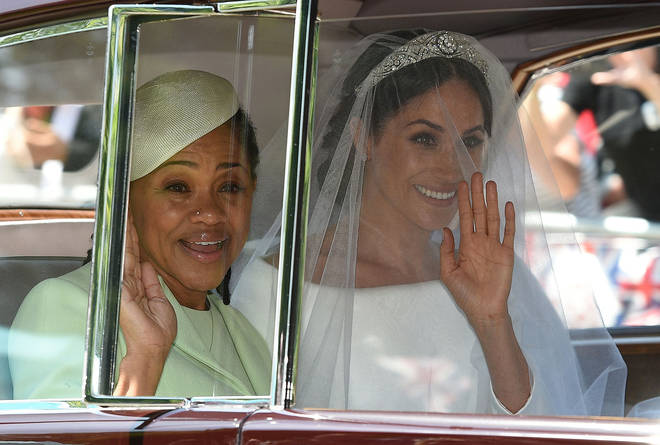 The quirky tradition is thought to be so the monarch can be certain that guests are well fed.
Meghan Markle's mother Doria Ragland, 62, has reportedly been invited by Her Majesty The Queen to spend Christmas with the royals at Sandringham.
However, something that Doria will likely be surprised by is a bizarre tradition that dates back to the rule of King Edward VII.
Royal expert Ingrid Seward told Grazia how Queen Elizabeth II traditionally asks each of her guests to "weigh themselves" before and after tucking into a luxurious festive feast.
The ritual is carried out on Christmas Eve with the use of antique scales.
Seward also discussed Doria's invitation to spend Christmas with the Queen and how it signals a progressive change.
The royal expert explained: "It is unusual for an outsider to be invited, but the royal family does change.
"I'm sure the royals will do everything in their power to make Doria feel at home."