Poundland are selling pre-wrapped Secret Santa presents...for just a quid
12 December 2018, 16:23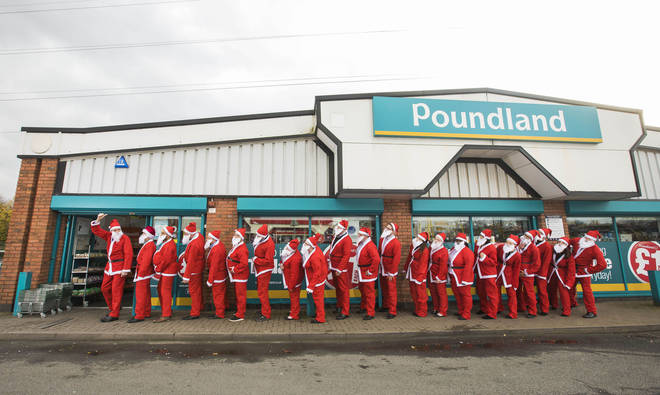 The budget high street shop is taking the faff out of present buying by stocking its gifts already wrapped!
Buying Christmas presents doesn't stop once the last gift is bought - you then have to take them all home and wrap them!
Some love the ritual of sitting in front of a Christmas movie and wrapping presents for their loved ones and some can't think of anything worse.
Read more: Ultimate Harry Potter gifts for kids for Christmas 2018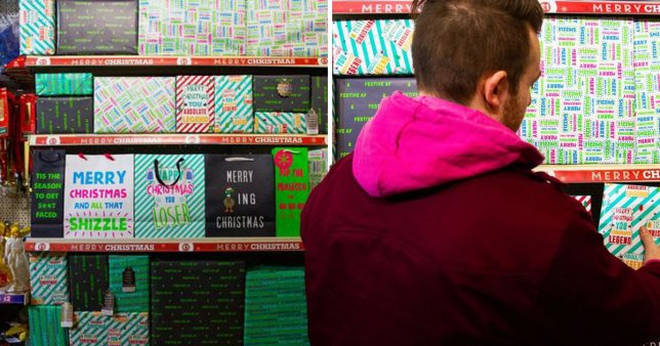 For the latter, Poundland have come to the rescue with some cleverly pre-wrapped gifts that are also available for a mere £1.
Perhaps not the ideal gift for a treasured loved one, but perfect for an office secret Santa!
However there is one catch...you don't get to find out what is inside the gift until your recipient opens it meaning it is a total gamble as to whether they will like it or not.
The range of mystery gifts includes a mixture of useful and novelty gifts including stress balls, 'back sack and crack' scratchers and some festive mugs.
Speaking about the new idea Poundland's senior buyer Richard Brewin told Metro: "Turns out the nation are big banta fans so we're removing the pressure of choosing a Secret Santa gift and replacing it with LOLs."
"Leave the decision to us - whether they adore it or are totally offended, we're looking forward to giving everyone a laugh or making them choke on their cocktail sausage at this year's office party."
The pre-wrapped gifts are currently on trial in London stores but could hit the midlands next if enough people buy them.