Whamageddon is the Christmas game you've never heard of but everyone is playing
6 December 2018, 12:49 | Updated: 6 December 2018, 17:23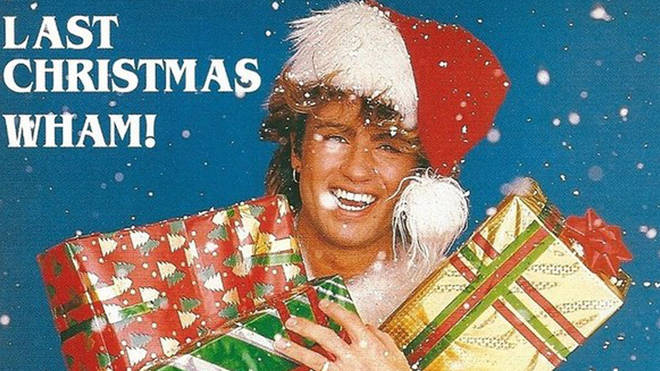 A bizarre Christmas game related to the Wham! hit Last Christmas has been doing the rounds on social media.
Whamageddon is the new Christmas game driving people wild this December, and it's gone viral on social media.
For those who don't know, you would be right to guess that it has something to do with Wham! and their Christmas hit, Last Christmas.
Read more: You won't believe how much these Christmas songs STILL make each year!
The aim of the game is to go as long as possible into December without hearing the song - for some it might be too late already!
The rules have been doing the rounds on Twitter recently with many sharing how to play including comedian Romesh Ranganathan.
Players must try and get through as much of December as possible without hearing George Michael crooning about Last Christmas.
The game only lasts until midnight on Christmas eve so if you do make it to the 25th without hearing it you can binge Wham! all day long on Christmas day!
The rules also state that this isn't a 'battle royale' so in the spirit of the game - don't set up your pals to fail! Also remixes of the song are allowed, just avoid the original version.
Sadly Romesh only made it to December 3rd with his efforts being thwarted by a night at Pizza Express...
Man Down! Pizza Express. Good luck guys.

— Romesh Ranganathan (@RomeshRanga) December 3, 2018
Here are some other versions of Last Christmas that you can enjoy without ruining the game...
If you haven't heard Last Christmas yet then get involved... and see how long you can last!