Chelmsford man escapes house fire
6 April 2019, 08:05 | Updated: 6 April 2019, 08:08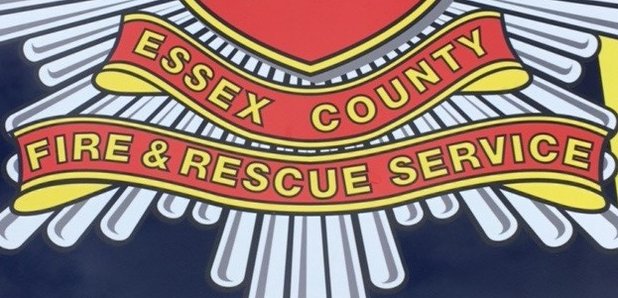 A man's escaped a house fire in Chelmsford this morning - thanks to his working smoke alarm.
Essex Fire & Rescue say the man, who is in his 50s in Wolseley Road was asleep at the time, but was alerted by the alarm and was able to escape safely, at around 240am

READ MORE:-

A man escaped a fire in his home in the early hours of this morning after being alerted by a working smoke alarm in Chelmsford..

The man, who is in his 50s and lives alone, was asleep at the time of the fire but was able to safely exit the house, which is a two-storey terraced building in Wolseley Road.

Firefighters worked to extinguish the fire by 3.12am before clearing the accumulated smoke using positive pressure ventilation fans.

Nick Singleton, Watch Manager at Chelmsford Fire Station, said:

"For the second night in a row, my crews have been to a house fire where a working smoke alarm has potentially been the difference between life and death. Thankfully, this man was able to get out in time - but without the smoke alarm sounding, this could have been very different.

Once he was alerted he did everything right - got out, stayed out and called the fire service out. Our crews then did a great job in the circumstances of quickly containing and extinguishing the fire.

I'd like to thank two members of the local community, who despite not knowing the man involved in the incident very kindly welcomed him into their home during what was a clearly difficult time."

Unfortunately, the house has been badly damaged by smoke and is uninhabitable. The fire was believed to be caused after a toaster ignited after being left unattended while cooking.