MP for Basildon and Billericay backs Boris
8 July 2019, 16:33 | Updated: 8 July 2019, 16:34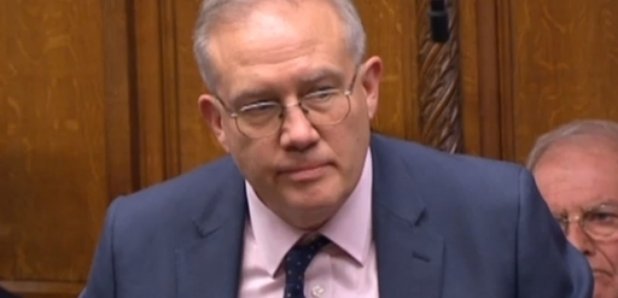 Having been a supporter of Dominic Raab until his elimination from the Conservative leadership contest, John Baron is now supporting Boris Johnson to be the next Conservative leader and Prime Minister.
The MP for Basildon and Billericay said;
"The next leader must renegotiate the Withdrawal Agreement with the EU and be prepared, should this be unsuccessful, to leave on no deal/WTO terms on 31st October – the referendum result must be respected."
"Having initially supported Dominic Raab, I am now supporting Boris Johnson to be our next Prime Minister. Of the two candidates I believe he is the most likely to take the UK out of the EU at the end of October, and hope he wins the contest."
The winner of the conservative leadership contest will be announced on 22nd July.