Herts uni critised over offers policy
5 April 2019, 17:16 | Updated: 5 April 2019, 17:19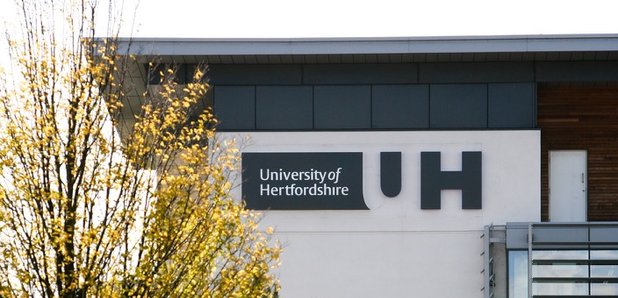 Ministers are calling on universities, including the University of Hertfordshire, to abandon "unacceptable" admissions tactics - which pressure candidates to accept places.
The Education Secretary is especially concerned by so-called "conditional unconditional" offers, where a student's guaranteed entry, but only if they rank the institution as their number-one choice.

Damian Hinds says it's unethical and risks damaging students' prospects.

A representative for the 24 Unis, including Hertfordshire, Universities UK, says there are benefits to using a variety of types of offers.