Northants' Finances Shape Up
6 February 2019, 16:12 | Updated: 6 February 2019, 16:13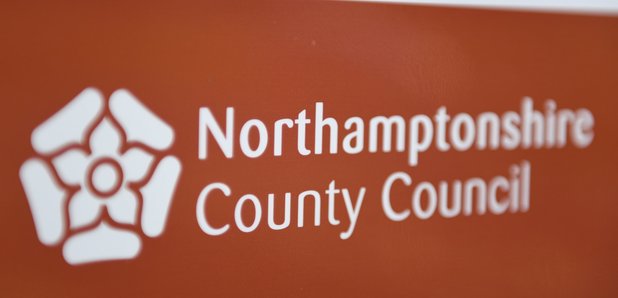 New numbers out today show Northamptonshire County Council is on track to deliver budget this year - close to a balance than it's seen in years.
The authority's posted a £28.8m improvement in its overall financial position over the past 6 months and means it's due to end the financial year £1.4m over-spent.

The forecast last summer for this point in the year - was a £30.1m overspend.

Buoyed up by it's improved coffers, the council announced new budget proposals for the new financial year.

The authority wants a 4.99% Council Tax increase (an additional 75p to £1 a week for most people in Band A-C homes).

That cash would generate an additional £5.8m which will be used as follows:

• An extra £475,000 to permanently reinstate the previous winter gritting and winter maintenance of roads
• Scrapping plans to charge for community use of schools by uniformed and community groups
• An additional £1.2m for Children's Services
• A reversal of plans to charge for higher specification community equipment
• An extra £673,000 towards independent adult social care placements
• Provide greater financial resilience
• Provide a more sustainable financial foundation for any future Unitary Councils.

The budget will now be presented before Cabinet on February 14 before being debated at Full Council on February 21.