St Albans Cops Tell Residents To Consider CCTV
11 February 2019, 16:47 | Updated: 11 February 2019, 16:51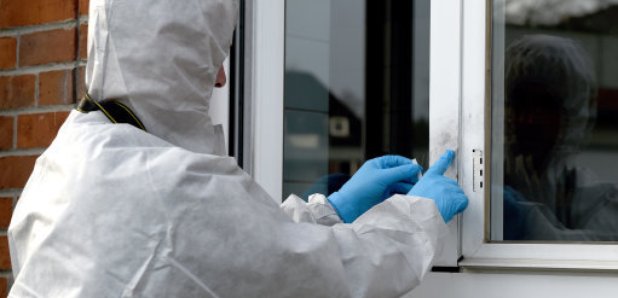 Police in St Albans are recommending the installation of CCTV cameras and video door bells, to protect properties after a series of burglaries in the area.
Officers say burglars are also targeting homes being renovated with gold jewellery, small electrical items, builders' tools and car keys to take vehicles, frequently being stolen.

In another incident, police in Rickmansworth want to trace three men who burgled a home on Harefield Road last Tuesday (5th February) and assaulted the occupant with a screwdriver.

They stole a gold ring and a gold necklace the victim's injuries are not serious.