Tesco guilty of Health & Safety breach in Hemel
12 March 2019, 19:48 | Updated: 12 March 2019, 19:54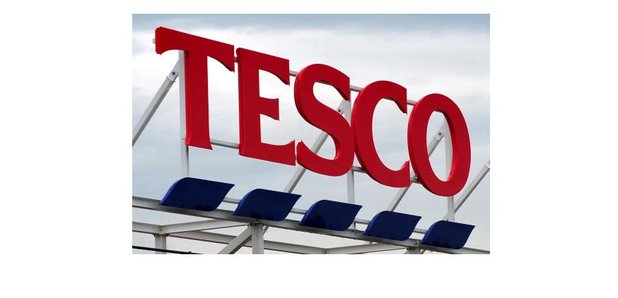 Tesco has been found guilty of breaching Health & Safety rules after a 91 year-old customer slipped and suffered hip fractures at Hemel Hempstead store
READ MORE

An investigation by Dacorum Council's Environmental Health Officers led to Tesco pleading guilty to breaching its duties under the Health & Safety at Work Act 1974 at Luton Magistrates Court.
Those duties required Tesco, so far as reasonably practicable, to operate and manage its stores so as to ensure customers were not exposed to risks to their safety and to ensure the health and safety at work of Tesco staff.
It was back in August 2015, when a 91 year-old customer slipped on pooling watery liquid due to leaking refrigerator units at Tesco 'Extra' store in Jarman Way, Hemel Hempstead.
The customer suffered multiple hip fractures.
The leaks had not been able to drain because of blocked drains under the floor, and Tesco had not cleared away the pool which had resulted.

District Judge Leigh-Smith adjourned sentencing, and a further hearing will take place on 23 May 2019 at 2pm at Luton Magistrates Court.