Man Charged Over Chatham Rape
17 July 2019, 08:35 | Updated: 17 July 2019, 08:36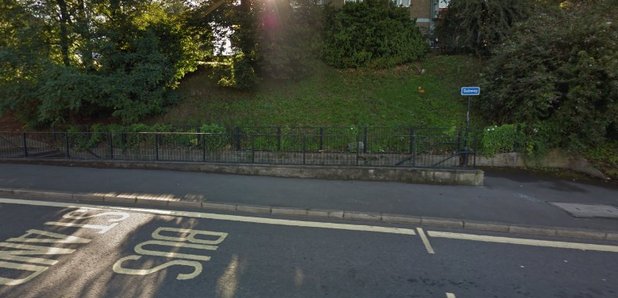 A man from Rochester has been charged with rape after a woman was attacked in Chatham.
It happened early Sunday morning on Dock Road.
Samuel Crabtree, 30 from Cecil Road, is also accused of sex assault and committing an offence with the intention of committing a sexual offence.
He's due before Medway Magistrates.