Man Jailed For Assaults
22 May 2019, 12:42 | Updated: 22 May 2019, 12:44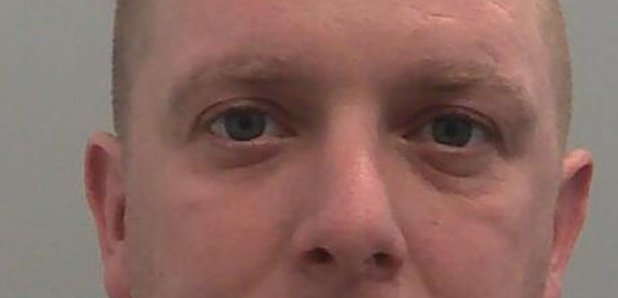 A man who twice attacked his ex partner and then assaulted a police officer who turned up to arrest him has been jailed for 20-months.
Christopher Kelly, 39-years-old, of Marshall Path, Thamesmead admitted assault, common assault and assaulting an emergency worker, when he appeared at Maidstone Crown Court.
The court heard how he assaulted his ex-partner in Darnely Road, Strood on Thursday, 8 February 2019. Whilst they were sitting in her car he punched her in the face and left the scene before police arrived.
When officers were able to speak with the victim, they heard how Kelly had assaulted her a few days before and thrown her mobile phone out of the window. When he was asked to leave he tried to kick her and assaulted her again.
On Friday, 9 February 2019, two officers attended Kelly's London home to arrest him. He assaulted one of officers, injuring his neck. He was arrested and taken into custody.
Investigating Officer PC Harry Lewis said: "Kelly inflicted painful and serious injuries on his former partner leaving anxious and fearful.
"His violent reaction towards the officer attending his home was not only unnecessary, but resulted in additional prison time being added to his sentence.
"Assaulting an officer who is simply just doing their job is just as unacceptable as attacking a former partner and the custodial sentence imposed by the courts is a reflection of the severity of the offences that Kelly committed."