Police Campaign : 'It's Not Ok'
4 February 2019, 10:12 | Updated: 4 February 2019, 10:15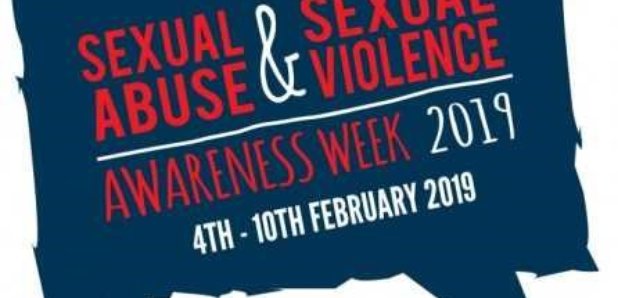 Kent Police are sending out the message that 'It's not ok' as the force supports a national week-long campaign to raise awareness of sexual abuse and violence.
From today (Monday, 4 February) until Sunday, 10 February police and partner agencies will be promoting information on issues surrounding consent and the importance of reporting incidents.
It is hoped that by raising awareness of the support on offer to victims, more people will come forward.
Detective Chief Inspector Sam Mercer said: "We take all incidents reported to us seriously and ask that victims trust in us and come forward at the earliest opportunity.
"Simply put, no consent means no sex. If someone is unable to consent because they are intoxicated, then taking advantage of them is a serious sexual offence and one we will work with victims to investigate.
"There is so much support on offer for victims. We have specially trained officers who work closely with charities and partner agencies to help people who have suffered sexual abuse. We support them victims practically through a court process and our partners are there to help with mental wellbeing and getting their life back on track.
Matthew Scott, the Police and Crime Commissioner for Kent, said: "Sexual crime is unacceptable in any form, leaving victims deeply affected and often isolated and alone.
"As part of my commitment to enhance services for victims of crime and abuse I'm commissioning a new service of Independent Sexual Violence Advisors (ISVAs), Child Independent Sexual Violence Advisors (CISVAs) and therapists to start operating in April 2019.
"They will support victims right across all of Kent and Medway, even if they choose not to support a prosecution or after the police investigation ends.'
Throughout the week lookout for the Twitter campaign from @itsnotok2019 will be using the hashtag #itsnotok.