Strood High Street To Close For Ten Weekends
8 May 2019, 17:00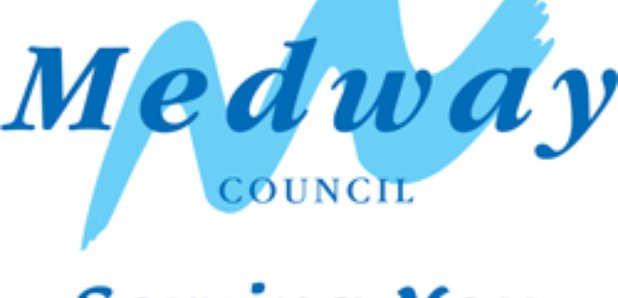 Works to remove the existing block paving on the road on the high street and replace it with tarmac are due to start from Friday, 10 May 2019. The works will be carried out by Medway Council's contractor, VolkerHighways. This is the council statement.
In order to carry out the works safely Strood High Street will be closed to traffic for approximately 10 weekends. The closures will be in place from 8pm on the Friday evening and the road will remain closed until 5.30am the following Monday morning.
Medway Council will be speaking to businesses in the vicinity of the works to advise of the closure dates and planned diversions.
The council is also working with bus operators to provide additional services during the closures.
There will still be pedestrian access to shops, traders and residences during the closures. The council's contractor will carry out as much work as possible to minimise future disruption.
The works are part of a series of improvements to Strood town centre and will improve the reliability of journey times through the town. They also aim to make Strood an even more attractive destination for shoppers, businesses and residents.
Cllr Phil Filmer, Medway Council's Portfolio Holder for Frontline Services, said: "The transformation of Strood town centre is a very exciting project.
"We have worked closely with businesses during the improvement works and have kept them updated as the work progressed. We are also carrying out the transformation works in phases to minimise disruption.
"The transformation project aims to boost economic growth, provide new jobs in the town and create a place where people are proud to live, work, learn and visit."