Are mobile hairdressers allowed to work?
6 April 2021, 13:58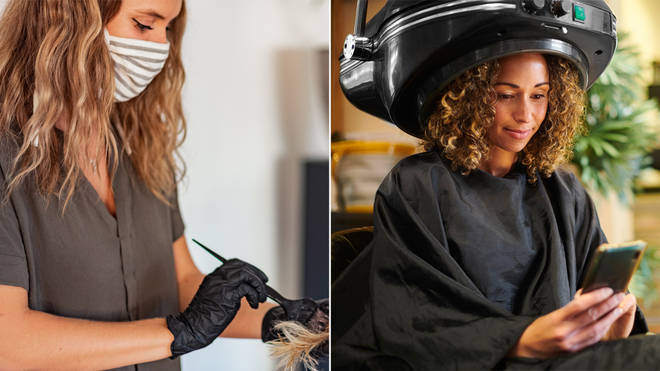 When can mobile hairdressers go back to work? Everything we know about Boris Johnson's roadmap out of lockdown...
Boris Johnson laid out his Covid roadmap in February, announcing when England would be gradually eased out of lockdown.
While schools have already opened their classrooms for all children, salons will now be allowed to welcome customers from April 12.
And with hairdressers having been closed for months, most of us are in desperate need of a fresh cut.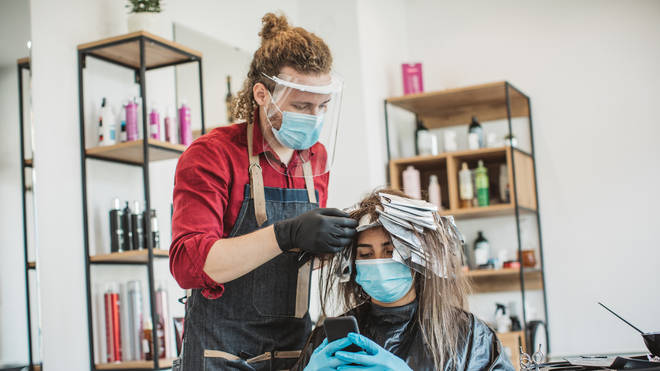 Are mobile hairdressers allowed to work in England?
Hairdressers are included in step two of Boris Johnson's roadmap, which means they will be allowed to open on April 12 along with pubs, hotels and non-essential retail.
This includes mobile hairdressers, so they are not currently allowed to work until mid-April.
Boris Johnson confirmed he has given salons the go ahead, when he told a press briefing: "We set out our road map and we're sticking with it.
Read More: Boris Johnson unveils 'traffic light system' for foreign holidays
"And I want to stress that we see nothing in the present data that makes us think that we will have to deviate from that road map.
"But it is by being cautious, by monitoring the data at every stage and by following the rules – remembering hands, face, space, fresh air – that we hope together to make this road map to freedom irreversible."
Are mobile hairdressers allowed to work in Wales, Scotland and Northern Ireland?
In Wales, hairdressers and barbers were allowed to reopen for appointments only from Monday, March 15.
As for mobile hairdressers, the Welsh Government said they could work only "where the client physically cannot leave the home".
The latest guidelines state hairdressers can visit people's homes if "leaving the home is likely to have a significant detrimental effect on their wellbeing".
As for Scotland, Nicola Sturgeon recently announced hairdressers and barber shops will hopefully be able to open from April 26, including mobile hairdressers.
In Northern Ireland, First Minister Arlene Phillips announced in February that all the lockdown restrictions will be extended until at least April 1.
Now Read: Lockdown professor '80% sure' that Brits will be able to enjoy summer