Ariana Grande opens up on battle with anxiety
2 November 2018, 13:17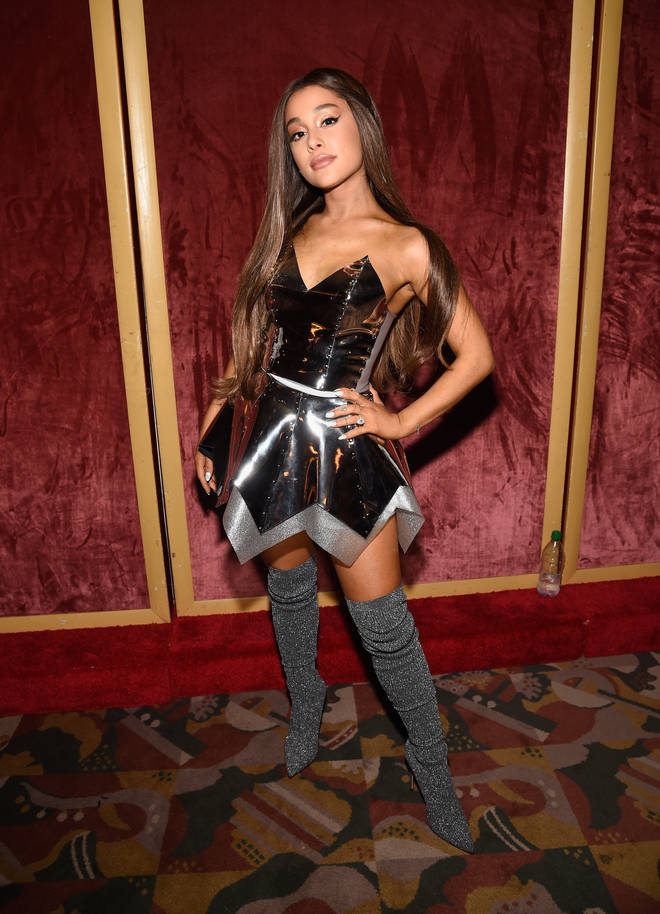 The 25-year-old claimed that therapy and self care has helped her be more in control of her anxiety.
Ariana Grande has revealed how she feels "guilty" for her anxiety while urging her young fanbase to speak out on their feelings.
The singer, 25, was asked if she feels she has control over her anxiety, to which she replied: "Well, yes and no. I'm going to say no because it's such an unpredictable thing."
Ariana added: "You have your ups and downs but the most important thing is to remember everybody has this.
"Talk to your loved ones, reach out to people, especially your friends online, reach out to each other.
"There's so many people who feel that way so it's really comforting to not be afraid and reach out and talk about it."
She then explained how she feels "guilty" for her experience with anxiety due to her career success.
Ariana said: "It feels silly because I feel like the luckiest most blessed girl in the world, so I almost feel guilty that I have it. It's just in your head and it's so crazy how powerful it is, no matter how good things are. It can totally change everything. It takes hard work, therapy, self care and so much love."