Winter holidays to Lapland in jeopardy as there's barely any snow there this year
22 November 2018, 10:59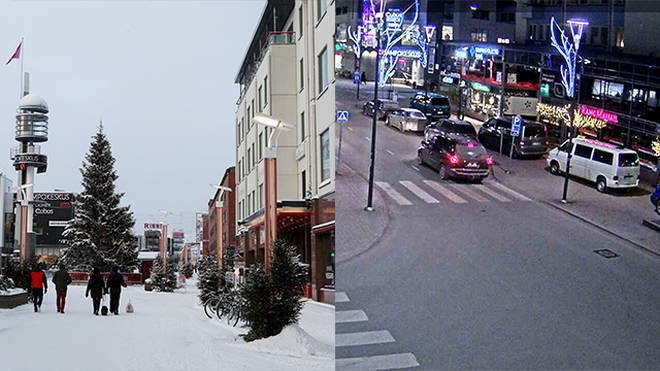 The home of Father Christmas has been left looking less white than usual this year leaving many holidaymakers disappointed.
Lapland are having an unusual winter this year with streets that are usually covered in snow by now looking totally normal.
Those who have booked winter holidays to the region in northern Finland could be getting increasingly anxious about whether they will be getting the snow covered holiday they had planned when booking their trips.
Read more: Ryanair passengers warned of luggage troubles after their bag policy change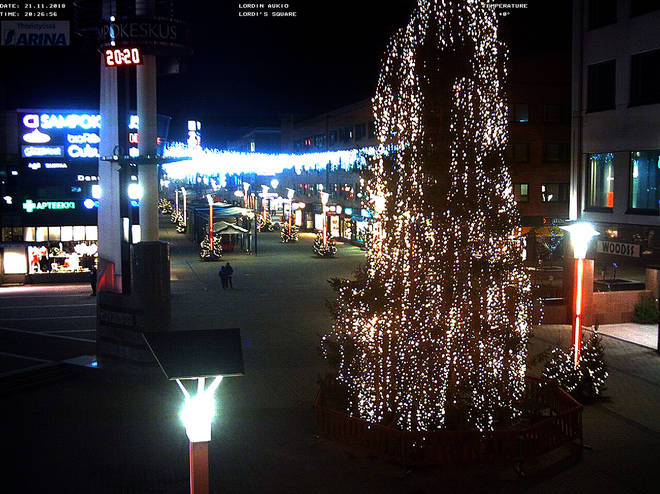 Speaking to Metro, Laura Hardy, 33, said she had spent thousands on a 'sleigh bell sleepover' for her family in the capital of Rovaniemi and is growing worried by the lack of snow.
She said: "It's stressing us out a little as we have paid so much money for one night away which could have got us two weeks in the sun next year.
"With my daughter being nearly eight it's possibly her last year of 'believing' and our son has had his adoption with us finalised this year so it was meant to be special.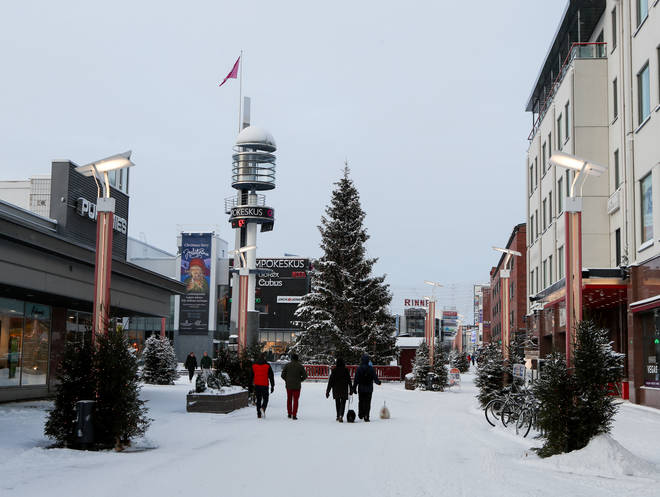 "Thomas Cook have said they will not postpone trips or provide any money off as other activities will be arranged.
"Someone has suggested biscuit decorating, which I don't think is a fair swap for snowmobile and sleigh rides. We have spent hundreds on snow clothing too."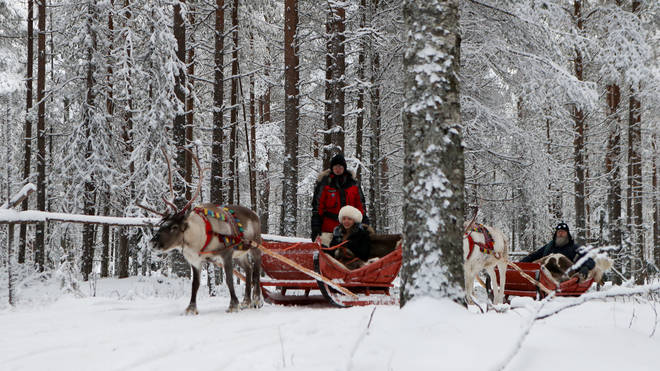 Read more: Travel chaos looms at Christmas after Gatwick Airport workers plan strike
According to the Finnish Meteorological Institute the temperatures in Lapland will remain below freezing but this still doesn't guarantee snow.
A spokeswoman for Thomas Cook has announced: 'Our trips to Lapland start later this month. We're continuing to watch the forecast and are working on contingency plans should they be required. We will update customers on any changes if necessary.'