Ryanair passengers warned of airport chaos after luggage rule change
1 November 2018, 12:46 | Updated: 2 November 2018, 11:38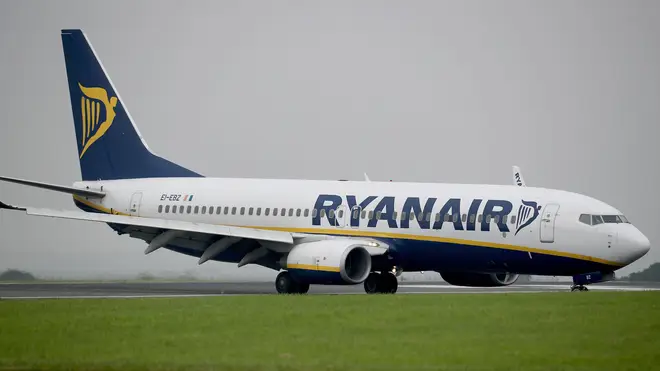 The budget airline's new policy regarding hand luggage has come into place today. Here's everything you need to know...
Ryanair will be charging customers for hand luggage from today.
The Dublin-based budget airline is introducing a small fee for customers who wish to fly with a small suitcase in the cabin.
Previously Ryanair passengers have been able to take a small bag and a hand luggage sized suitcase onto the plane for free.
Read more: Ryanair refuse to apologise after 'sick' left on seats according to a passenger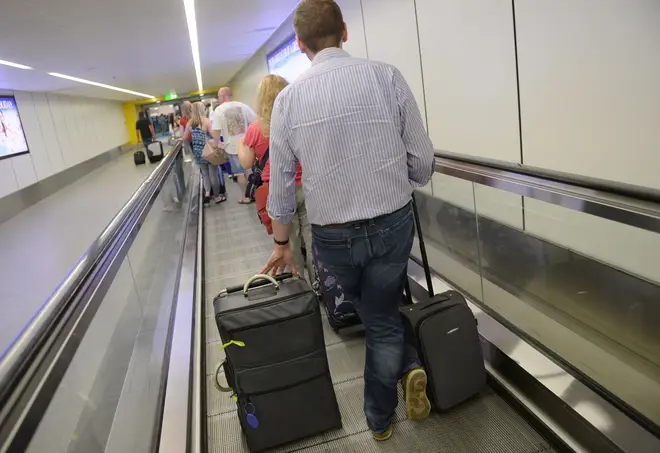 They then changed the policy slightly so that the small suitcase (up to 10kg) would be placed in their hold just before boarding free of charge.
Delays that tagging these bags were causing due to tagging at the gates made the airline rethink this further.
Now, all customers who haven't paid for speedy boarding are only permitted to take a small bag onto the plane free of charge and must pay an additional £8 fee to place 10kg cases in the hold.
They currently charge £25 to place a 20kg bag in the hold and this isn't subject to change.
Read more: Brits warned not to drink alcohol on Dubai bound flights after woman imprisoned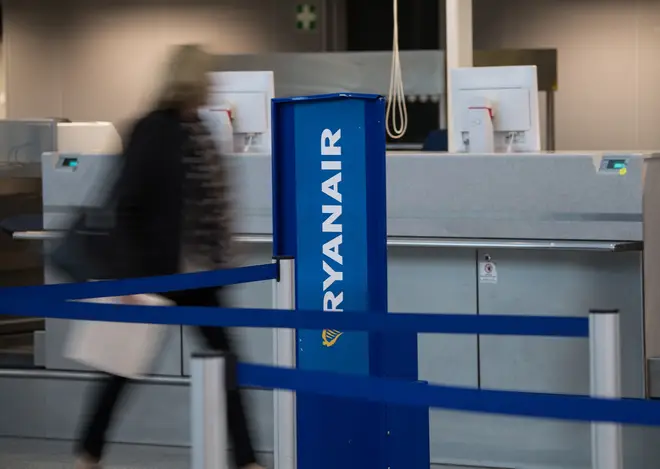 However with the change, small bags permitted in the hold have been increased in size by 40% and Ryanair stipulate that it must fit under the seat in front of you.
It's worth noting that priority boarding costs £6 and includes a 10kg bag in the cabin, so it may be worth passengers opting for this option from now on.
For more information about luggage fees visit the Ryanair website here.