Ryanair refuse to apologise for 'sick' being left on seats
8 October 2018, 17:08 | Updated: 8 October 2018, 17:41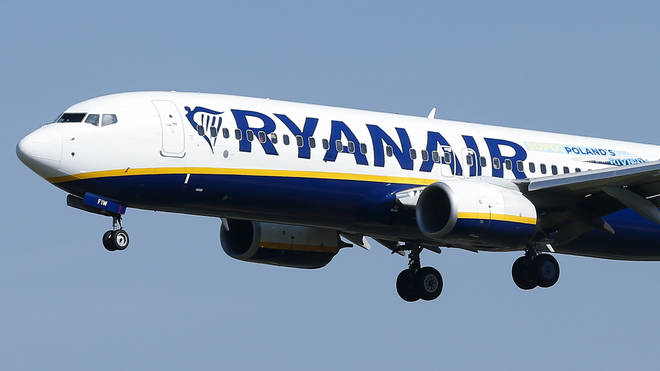 The disgruntled passengers have vowed to never fly with the budget airline again - but Ryanair won't say sorry.
Ryanair has refused to apologise after a couple discovered 'dried vomit' on their seats during a recent flight to the UK.
Fred and Sheila McInerney made the shock discovery while boarding a flight from their home in Alicante to Bristol Airport at the end of September.
The seats and seatbelt appeared to be covered in 'dry vomit', and while the couple initially requested for the mess to be cleaned up, they were told it would cause a significant delay to departure.
They were then moved to other seats but felt furious when another passenger was moved to extra legroom seats to accommodate their request.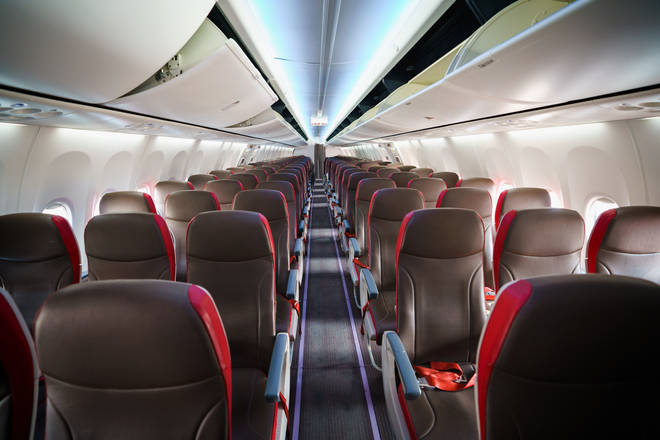 A spokesperson for the airline told Bristol Live: "All Ryanair aircraft are thoroughly cleaned by professionals at the end of each day, in line with industry standards, and cabin crew carry out a cabin tidy and toilet check at the end of every flight, during turnaround.
"In this instance, the customers in question were moved to other seats."
Mr and Mrs McInerney were left furious at the lack of an apology, telling Bristol Live: "The whole experience felt as though we didn't matter.
"We were treated like cattle. The whole attitude of the staff has really gone down in my estimations."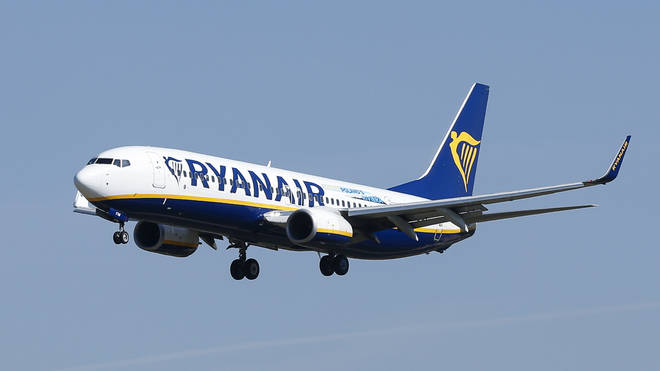 Fred McInerney added: "They're treating people like garbage, like second class citizens. It's poor. They don't care basically.
"They have an attitude that because they're cheap, people will use them. It's arrogance... I'll be looking at alternatives all the time now."
Choosing to remain anonymous, the couple's son told the regional publication: "Budget airlines especially Ryanair have no customer service, they don't deem this to be a part of their policy."