Meghan and Harry WILL stay with Kate and Wills at Christmas despite 'feuds'
5 December 2018, 08:13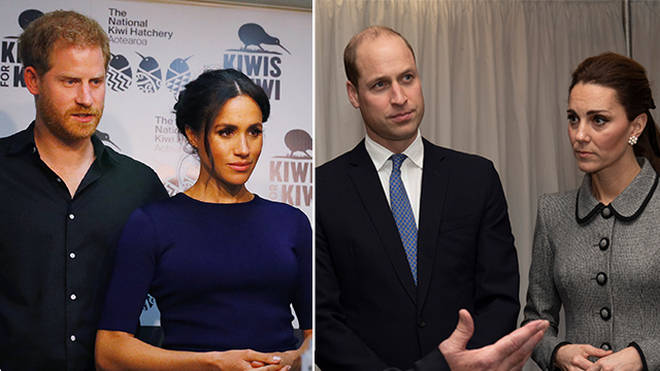 Meghan Markle will accompany Prince Harry to her royal in-laws for Christmas, according to new reports.
Meghan Markle, 37, and Kate Middleton, 35, have been at the centre of 'rift' rumours recently, with the sister-in-laws believed to be struggling to get on.
However, it is believed that Meghan and husband Prince Harry will still be spending Christmas with the Duke and Duchess of Cambridge this year.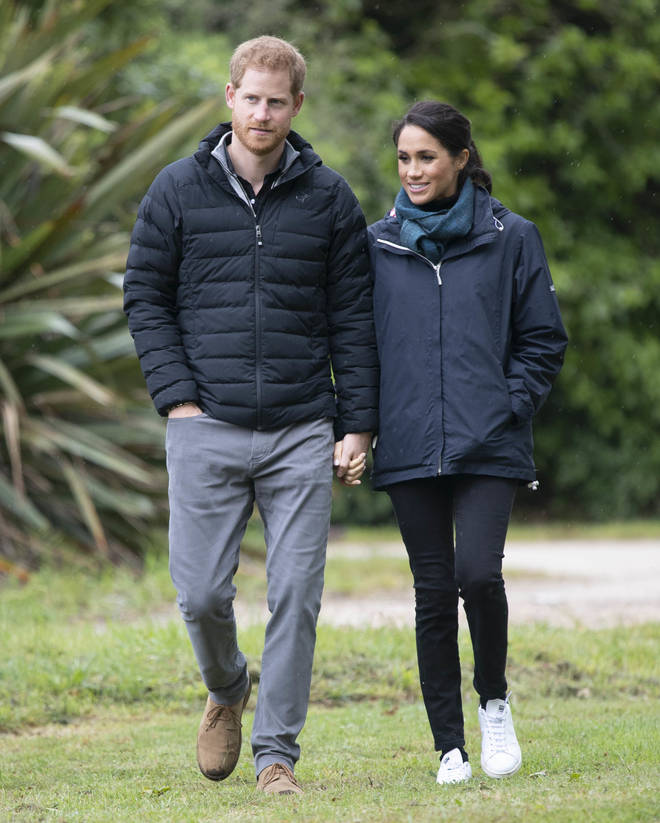 Meghan and Harry are expected to head to Anmer Hall in Norfolk, whilst the rest of The Firm head off to Sandringham for the festive season.
A source revealed to The Telegraph: "Harry and Meghan really enjoyed staying at Anmer Hall last year, especially spending quality time with Prince George and Princess Charlotte.
READ MORE: The biggest royal feuds of all time
"There's no reason why they won't want to do the same this year, especially as Meghan is going to be heavily pregnant.
"It's the best of both worlds in that they can take part in all the festivities at the big house, while retreating into their own space when needed.
"There would be total astonishment if Harry and Meghan don't stay with William and Kate."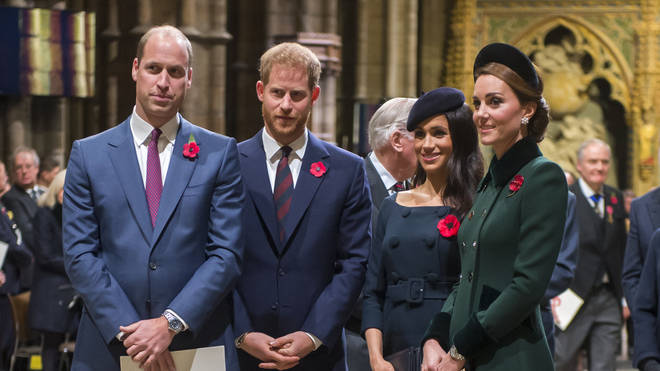 Despite recent reports that Meghan made Kate cry in the run up to hers and Harry's Royal Wedding, it seems that Christmas is the perfect time of year to put aside their differences.
Meghan officially became party of the royal family on May 19th this year, when she married Prince Harry at St George's Chapel in Windsor.
The same chapel was then used for Princess Eugenie's wedding in August, during which Meghan's outfit sparked her pregnancy rumours.