School Closures In North Lancs & Cumbria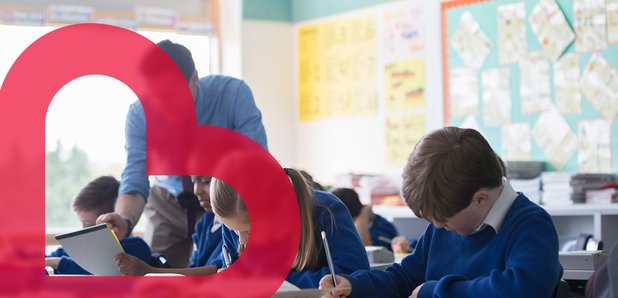 When the weather closes in, or the pipes burst, we've got links to the most comprehensive list of school closures in Lancashire and Cumbria.
This list is updated constantly, so keep it bookmarked to find out what is going on across North Lancashire and Cumbria.
The links below will take you direct to Lancashire County Council and Cumbria County Council's official School Closure list which is constantly updated.
Official School Closure List

Lancashire Schools Closures List HERE http://www3.lancashire.gov.uk/education/school_closures/index.asp
Cumbria Schools Closure List HERE http://www.cumbria.gov.uk/school_closures/
You can also follow us on Twitter for the latest updates @heartnlc
Listen to Heart using the LISTEN LIVE button above and we'll give you latest news and updates on the situation around North Lancashire and Cumbria.
Heart Breakfast with Danny Matthews, 6am-10am, will have the very latest at Breakfast and Chris Kirk on your way home 4pm-7pm, will update you with any fresh info for the next day.